During FY 22-23, business loan disbursements grew the most at 101 per cent, followed by personal loans at 59 per cent.
---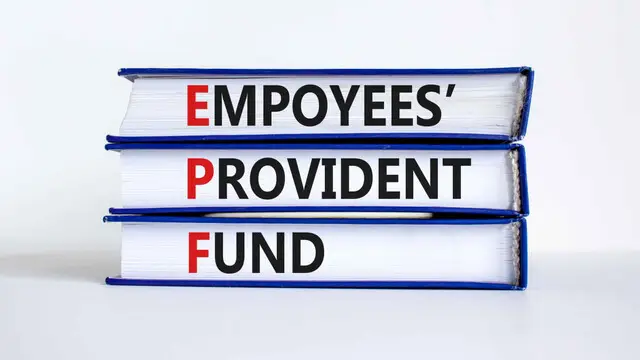 Employee Pension Scheme (EPS) of the Employee's Provident Fund Organization (EPFO) provides pension to the employees of organised sector as a way of social security.
---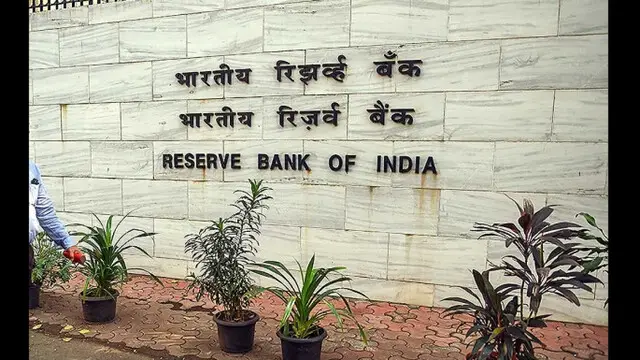 The central bank has already announced to gradually withdraw its accommodative monetary policy stance
---
After the government's ratification, the interest rate on EPF for 2022-23 will be credited into accounts of over five crore subscribers of EPFO
---
You can make premature withdrawals from your employees' provident fund account only under certain specific conditions. Here's when and how to go about it
---
The interest rate on small savings schemes has not been revised since the first quarter of 2020-21.
---
EPFO's unified members' portal currently states that the option of higher pensions is available until May 3, 2023
---
Earlier in March this year, the Employees' Provident Fund Organisation (EPFO) had decided to lower the interest on provident fund deposits for 2021-22 to 8.1 per cent from 8.5 per cent provided in 2020-21
---