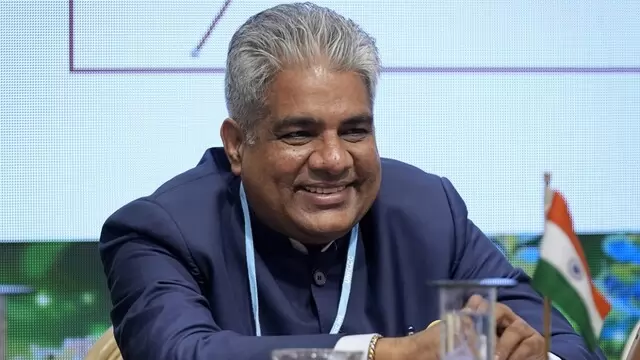 On Saturday, Union Environment Minister Bhupender Yadav launched a major initiative to make green the 5-km buffer area around the Aravalli hill range to prevent the eastward expansion of the Thar desert and land degradation.
---
Andhra Pradesh Chief Minister Y S Jagan Mohan Reddy arrived in Delhi on Tuesday and is expected to meet Prime Minister Narendra Modi
---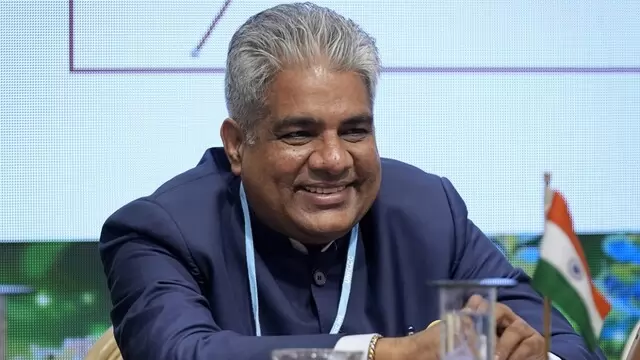 Yadav said the agreement of the UN climate summit COP27 in Egypt included "sustainable lifestyle" at India's behest.
---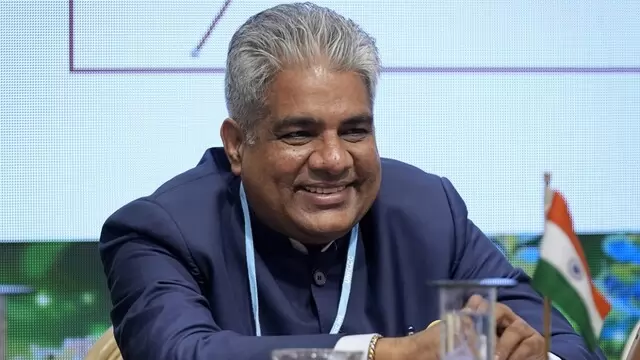 India and South Africa had in January signed an MoU to transport cheetahs from the African country and reintroduce them in Kuno. A majority of the world's 7,000 cheetahs live in South Africa, Namibia and Botswana. Namibia...
---
Initially, the devices will be installed in buses of six-seven routes that crisscross the city, he said. "We will soon install sensors in state-run buses of six-seven routes to measure air pollution.
---
UN Climate summit was scheduled to conclude on Friday but went into overtime as negotiators pushed for an agreement on issues such as including mitigation, loss and damage (L&D) fund and adaptation.
---
This is an opportunity for both the countries to discuss the challenges and solutions related to climate change, marine litter, air pollution and sustainable transport and technologies to help pave the way towards a green,...
---
Environment Minister Bhupendra Yadav at COP27 said India embarked on far-reaching new initiatives in renewable energy, e-mobility, ethanol blended fuels, and green hydrogen as an alternate energy source.
---