Impact investor British International Investment (BII) has already announced an investment of USD 250 million in the company's electric vehicle venture 'EV Co'
---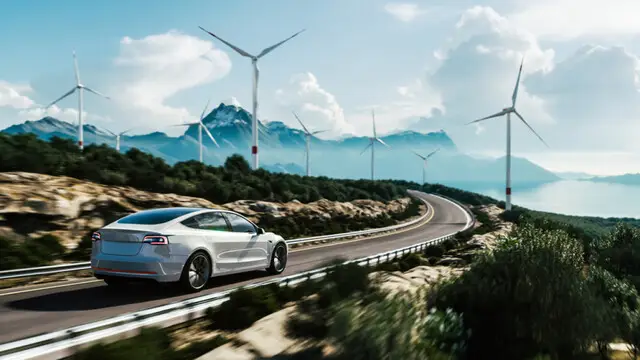 The global market for electric vehicles (EVs) is growing continuously at a compounded annualised growth rate (CAGR) of 21.7 per cent. It is expected to grow from 8.1 million units to 39.21 million units by 2030. This...
---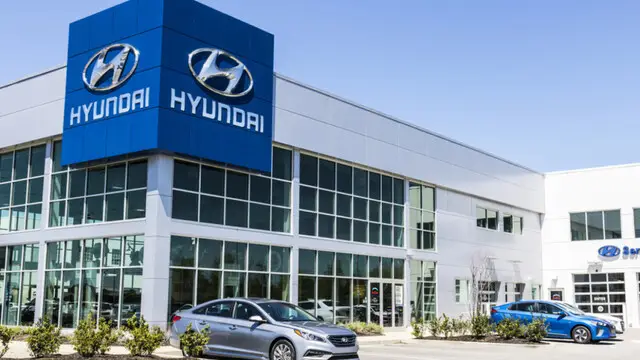 Hyundai is finalising those plans as President Joe Biden is set to travel to South Korea next week as part of his first visit to Asia during his presidency
---
The EVConIndia 2022 is being organised by the world's first sector-specific professional networking platform Blue Circle in Gurugram on July 29, a statement said
---
EVs have become the go-to poster boy for the environmentally conscious. Besides, they offer immense advantage in terms of running costs, too. But are they really that cost-effective in terms of total cost of ownership?
---
The company, which is present in India through a wholly-owned subsidiary, has commenced the bookings of the model and plans to introduce it in the market next month.
---
CEO Benedetto Vigna confirmed that the first electric car will be presented in 2025, with the first deliveries the following year
---
The announcement comes amid a series of incidents of fire in two-wheeler electric vehicles
---