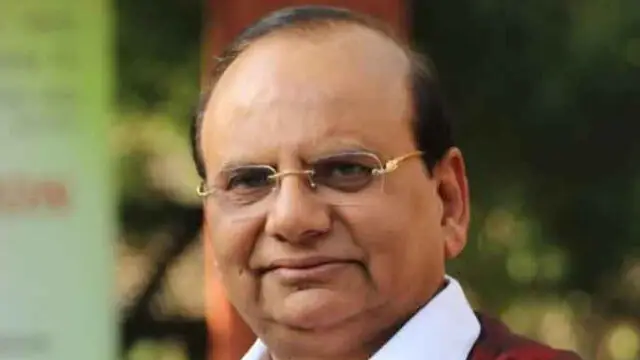 V K Saxena sent a legal notice to AAP leaders on Monday over their false and derogatory charges against him for his alleged involvement in a Rs 1,400 crore scam during his tenure as the KVIC chairman.
---
AAP's Pathak polled 40,319 votes, while his nearest rival Bhatia managed to get 28,851 votes. The victory margin was 11,468 votes. Congress contender Prem Lata could get only 2,014 votes in the bypoll. The poll panel is yet...
---
Ahead of the by-elections, Arvind Kejriwal has assured people that his party would bring peace and development wherever it goes, unlike the 'saffron party' leaders that do nothing but quarrel.
---
Sources report AAP government may introduce a resolution against Agnipath in the upcoming Delhi Assembly session.
---
"Don't make the mistake of making the BJP win the election because the saffron party has assigned its MLAs just one task, that is to stop Kejriwal's development work in their respective constituencies," Sisodia alleged.
---
Officials have reported that another round of counting of votes at the Delhi bypoll elections was held after the declaration of results earlier in the day since the close button of an EVM was found not pressed.
---