The incident comes a day after Russia fired more than 20 cruise missiles and two drones at Ukraine, killing at least 23 people. Almost all of the victims died when two missiles slammed into an apartment building
---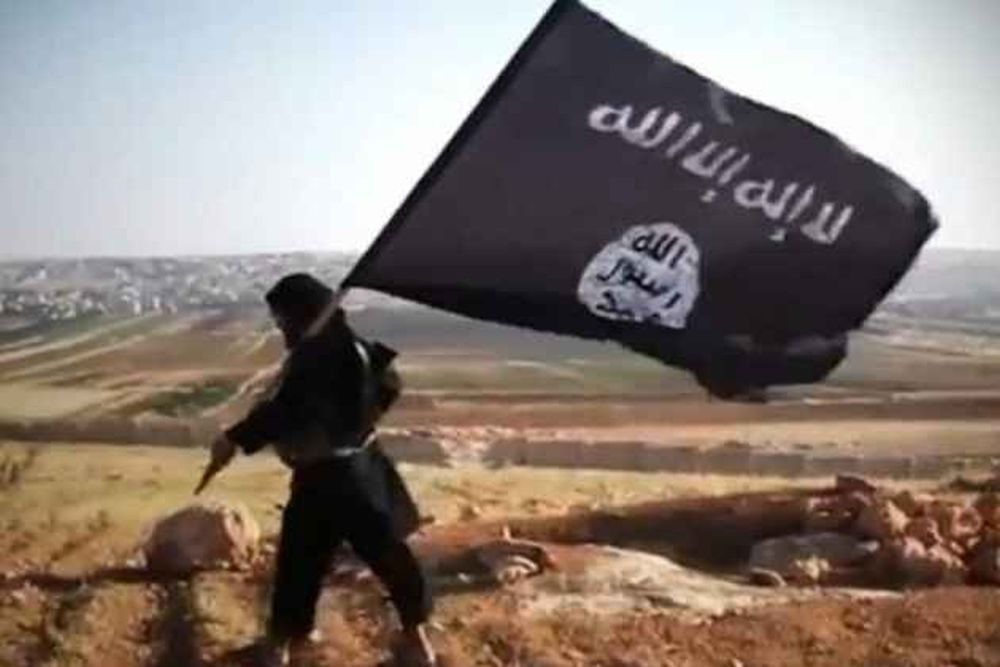 The US strike killed ISIS leader Maher al-Agal, responsible for aggressively pursuing the development of ISIS networks outside of Iraq and Syria, as per the US statement.
---
Discrepancies between the military's initial claims about the strike and findings on the ground led to the skepticism around it.
---
A Iranian-linked drone strike killed a US contractor and injured six other US personnel deployed in Syria. The US retaliatory strikes killed four, according to reports.
---
US had carried out a drone strike in Kabul that killed 10 civilians in the final hours of a chaotic American withdrawal that ended a 20-year war in Afghanistan.
---
According to spokesman of the US Central Command Capt Bill Urban, 'We are still assessing the results of this strike, which we know disrupted an imminent ISIS-K threat to the airport'.
---
The Kurdish Regional Government's Health Ministry reported that at least seven people have been killed and 28 others wounded by Iranian drone attacks targeting Iranian-Kurdish opposition groups in northern Iraq on...
---
The rockets struck Monday morning in Kabul's Salim Karwan neighbourhood, witnesses said. Gunfire immediately followed the explosions but it wasn't immediately clear who was firing.
---