As part of the Chief Minister's Kisan Kalyan Yojana for the fiscal year 2023-2024, the Madhya Pradesh cabinet approved the disbursement of Rs 6,000 to eligible farmers on Friday.
---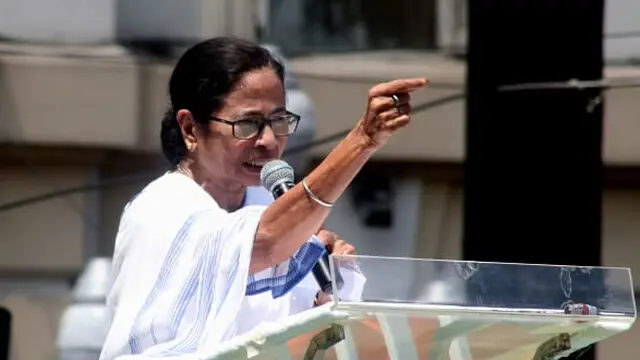 "The central government is not releasing MGNREGA funds for West Bengal. It owes us Rs 6,000 crore. BJP-ruled states, however, are getting funds for the 100 days' work scheme.
---
The government disbursed only Rs 2,900 crore till March 2023 out of Rs 3,400 crore claims received under the scheme so far
---
In another decision, the Cabinet gave approval to the disbursement of Rs 41.89 crore to cotton growers in Muktsar district.
---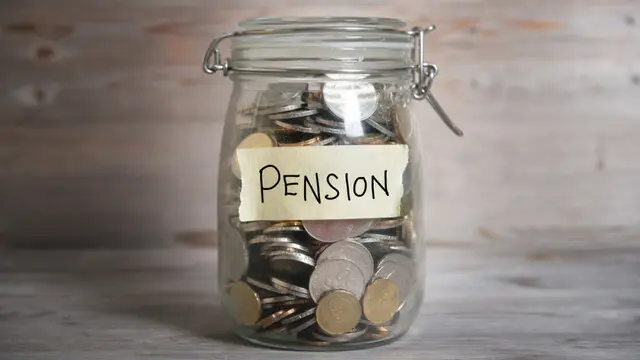 Canara HSBC Life Insurance Company has launched a 'Smart Guaranteed Pension' plan with flexibility in premium paying terms, annuity disbursements, and incentives.
---