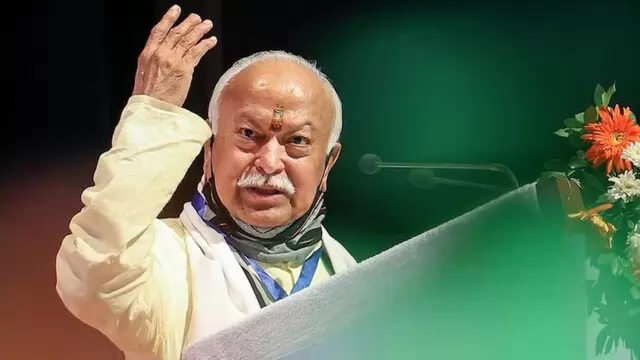 Bhagwat said that `Dharma' as per Indian tradition is not rituals but duty. "The duty of humans is `Seva'," he added.
---
The meeting was called after a religious leader claimed Kishkindha was Lord Hanuman's birthplace, not Nashik.
---
Millions, who may not agree with Ram's ideals, engage with his story, which calls upon them to confront their own behaviour
---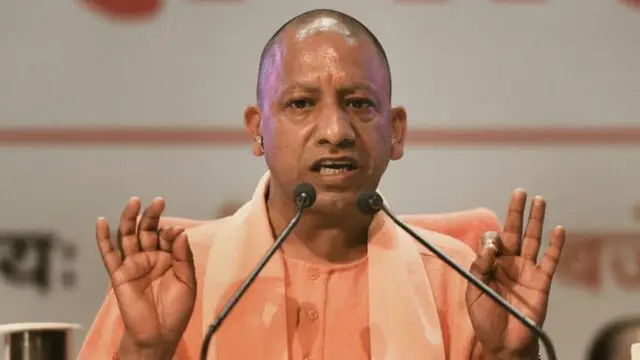 Uttar Pradesh CM Yogi Adityanath also said that all religions lead to same destination, while saying that when a nation is strong its religion is also strong.
---
Amit Shah is expected to inaugurate a two-day national conference in Delhi this week which will explore various subjects based on "human rights in Indian culture and philosophy,"
---