Twitter also asked the U.S. District Court for the Northern District of California to order GitHub to identify the person who shared the code and any other individuals who downloaded it, as per the report.
---
The government has also asked stakeholders for feedback by December 17
---
The updated version of the bill will deal with personal data and leave out non-personal data. Additionally, it will also deal with digital data
---
Users of ChatGPT took to Twitter and Reddit to raise doubts whether their conversations with the chatbot are getting leaked  
---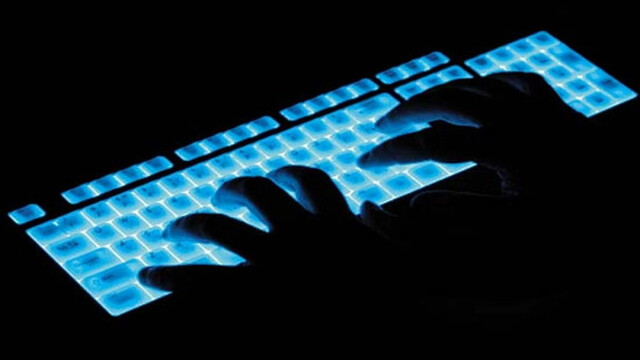 Over 50 per cent of Indian consumers said their contact details were leaked to the public in a personal data breach and, as a result, swamped with unwanted offers from financial services companies.
---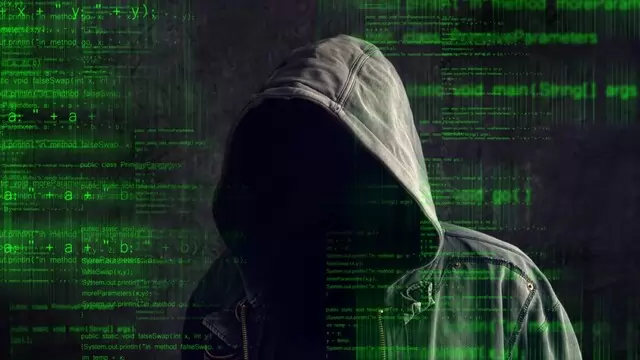 The hacker who claims to have committed this breach goes by the name "shadowhacker"
---