The official said that erosion in this part is natural and it happens due to the reduction of the tidal prism (the volume of water in an estuary between mean high tide and mean low tide), and associated chain effects, but...
---
The question is why did the chief ministers of two neighbouring states hit by the same cyclone react differently to the PM's visit for the purpose of determining damages and extending help in rebuilding?
---
Doing away with electricity poles and taking power lines to the womb of the earth? That makes eminent sense for Odisha. After Yaas, the old idea gains…well…new currency.
---
The additional assistance is over and above the funds released by the Centre to the states in the State Disaster Response Fund (SDRF), already placed at the disposal of the states.
---
No dirt sticks on Naveen Patnaik. Here's how.
---
The FIR was registered based on a complaint of Kanthi Municipality member Ratnadip Manna, who alleged that tarpaulin worth Rs two lakh was recently stolen from a municipality store
---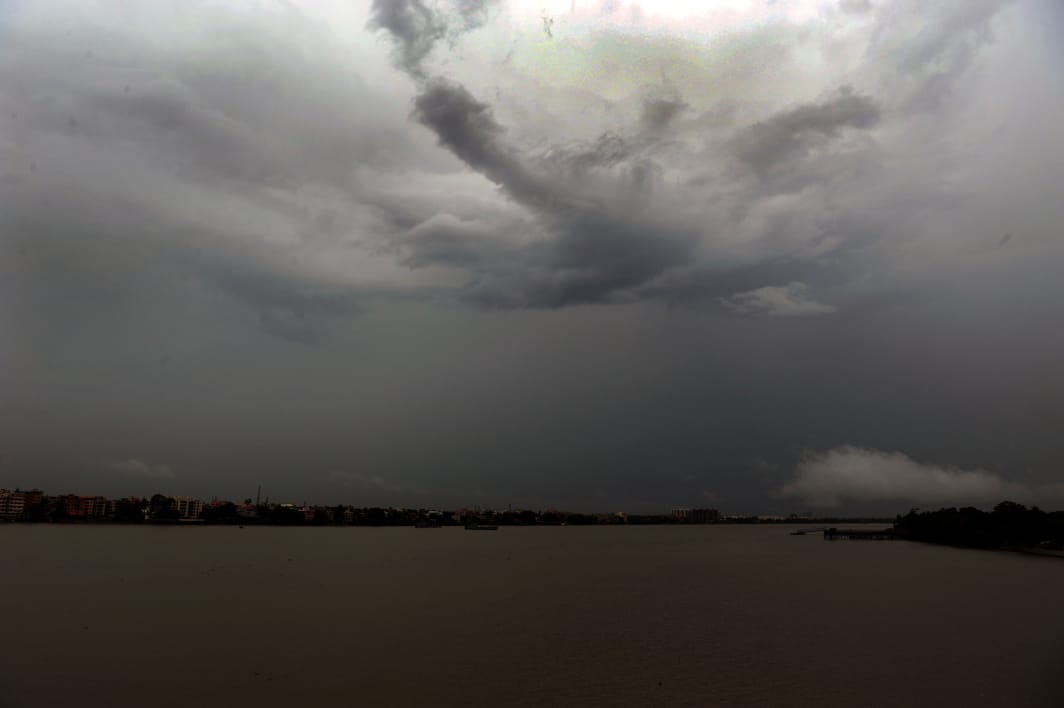 IMD: Severe cyclonic storm to make landfall near Dhamra Port in Odisha early on Wednesday morning
---
The Union Home Ministry had on May 31 served a show-cause notice to Bandyopadhyay under a stringent provision of the Disaster Management Act that entails imprisonment up to two years
---