Cyclone Biparjoy, which has caused a delay in the monsoon season in India, is not the most severe cyclone India has been faced with. Here is a list of the top five most serious cyclones that have hit India in the last three...
---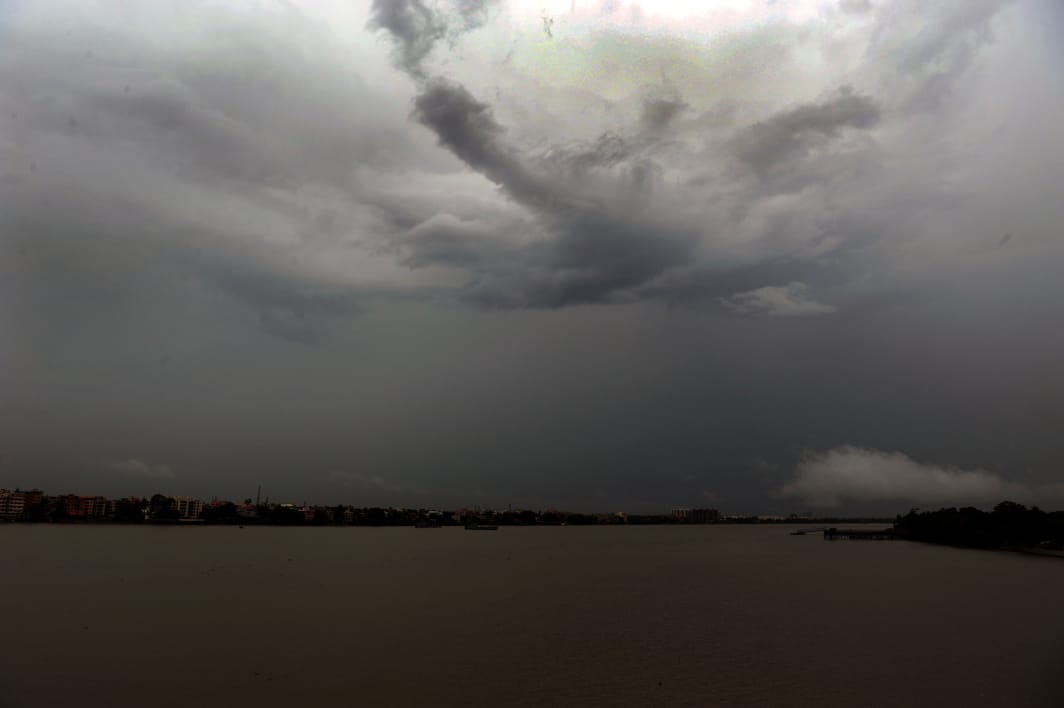 IMD: Severe cyclonic storm to make landfall near Dhamra Port in Odisha early on Wednesday morning
---
Nivar is the second cyclone in the Bay of Bengal this year succeeding cyclone Amphan
---
The ruling TMC will tide over the challenges that come its way during the upcoming KMC polls by using the momentum of its victory in assembly elections, said former Kolkata mayor Firhad Hakim, while sharing his vision for...
---
Cyclone Amphan last month caused widespread damage to several parts of Bengal, especially the Sundarban area that left the locals crying in despair. It is then, a local NGO named Calcutta Foodies Club came to their aid.
---
How Radio Jockey Mir is giving a melodious start to the City of Joy every morning
---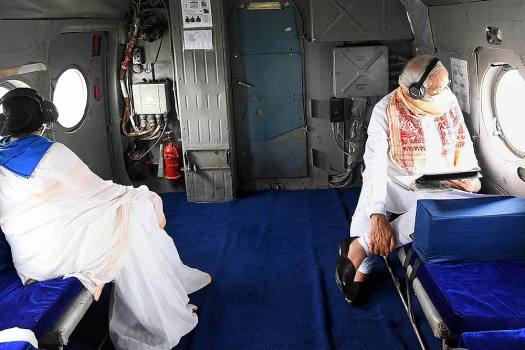 What sets aerial surveys apart is not its functionality, but clearly its optics. It isn't enough to help, but more important is that one has to be seen to be helping.
---
In Amphan, I have seen the biggest screenplay ever. It's been a harrowing experience but humbling too. It's time to accept nature's fury and move on, writes National Award-winning Actor Rituparna Sengupta.
---