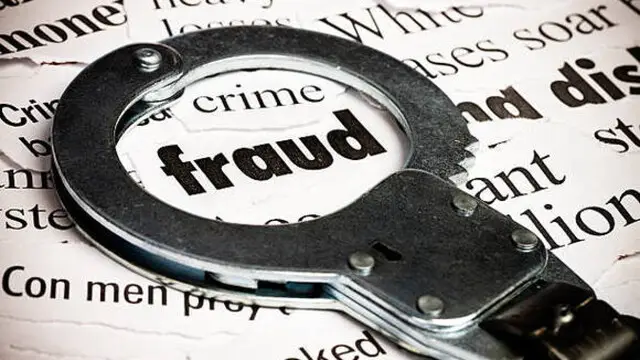 The gang was busted after the apprehension of a notorious cyber criminal and alleged kingpin, and over 200 SIM cards, mobile phones, and other items were found during the operation.
---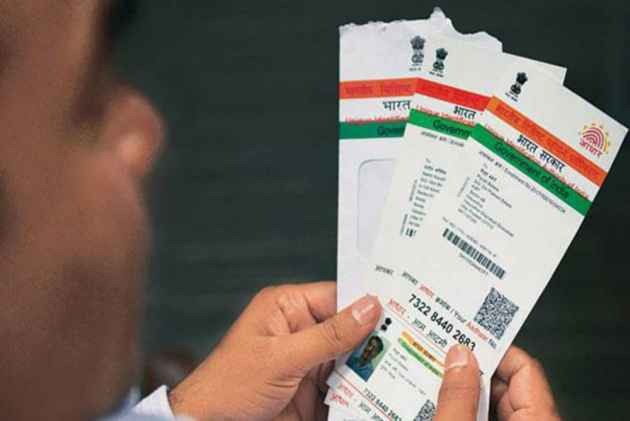 Police investigating cyber-related offenses have identified the process of upgrading addresses in Aadhaar data as a major cause of cyber fraud, as fraudsters use fake rubber stamps and forged signatures of public authorities...
---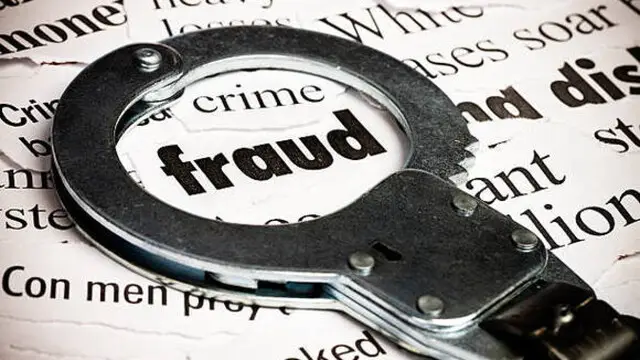 Antram Tanwar's acquaintances have been threatened with money by unknown persons impersonating him on WhatsApp. 
---
The number of cybercrime cases in Mizoram has spiked in recent years, with more than 1,033 cases registered so far, according to the state's Director General of Police. At an inaugural function for a 3-day Hackathon event to...
---
A case has been registered against a man by the Nagpur police cyber cell for allegedly posting offensive comments on social media with references to Union minister Nitin Gadkari. Gadkari's office had urged the cyber police...
---
Police have booked unknown persons for impersonating the personal security officer (PSO) of Haryana Deputy CM Dushyant Chautala on WhatsApp and demanding money from his acquaintances.
---
Here are some of the major developments from the world of crypto over the past few days 
---
In a bizarre case of online financial crime, cybercriminals reportedly posed as police officers to gain victim's confidence to part with cash and divulge crucial financial details after entrapping her with a fake case...
---