It is the first time in more than two years that the Southeast Asian city is not required to wear masks indoors.
---
The palace's Weixin social media site said that a reopening date will be announced later.
---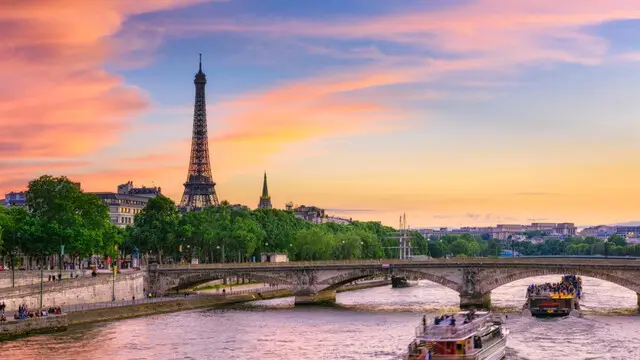 The rule is applicable till March 2023
---
As per the Cayman Islands Department of Tourism, from today, visitors do not have to show any proof of covid-19 vaccination, a negative test, a travel declaration form or a travel request, which used to be sent via Travel...
---
Like much of history, the story of the moais treads a fine line between history and mythology
---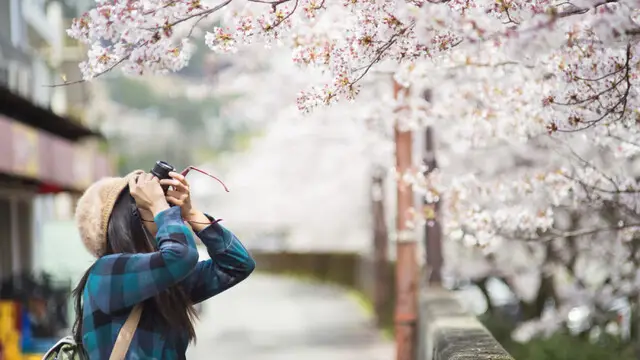 At present, Japan is one of the island nations with strict travel restrictions
---
Inbound travellers who test negative will get yellow code on 'Leave Home Safe' risk exposure app, and will be able to enjoy restricted activities from day 4
---