A joint statement said PM Modi and Australian PM Albanese strongly condemned terrorism in all its forms and emphasised the need for strengthened international cooperation to combat terrorism in a comprehensive and sustained...
---
The establishment of the centre will help in getting updated about new malwares, threats, and viruses. Along with this, training will also be done in the state-level lab for the latest updates about cybercrime, the statement...
---
Talking to reporters on the sidelines of BJP's state working committee meeting in Kathua district, Singh assured of decisive action against the perpetrators of the terror attacks.
---
Mohammad Shafi Shah, Talib Lali, Muzaffar Ahmad Dar and Musthaq Ahmad Lone told the court that they did not claim trial in the matter and accepted the allegations labelled against them by the Enforcement Directorate (ED).
---
"The Ministry of Defence (MoD) has awarded Kirti Chakra to selection grade constable Rohit Kumar Chib and Shaurya Chakra to constable Mudasir Ahmad posthumously," a spokesman said.
---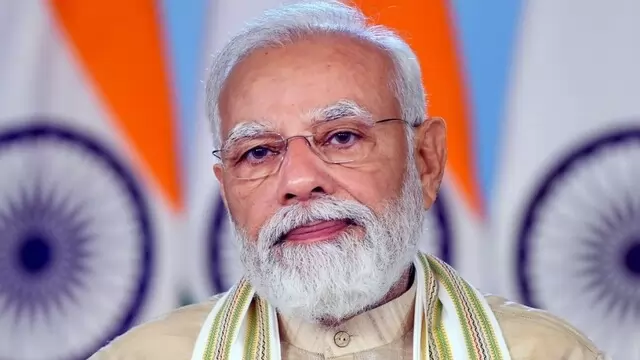 PM Narendra Modi also suggested that while police forces should further leverage technological solutions like biometrics etc., there is also a need to further strengthen traditional policing mechanisms like foot patrols.
---
General Munir, who presided over the 255th Corps Commanders' Conference held at general headquarters in Rawalpindi, said that the military was determined to eliminate the threat of militancy from the country.
---
He also said the Kashmiri Pandits need a balm on their wounds which is possible when you replace hatred with love.
---