Senior Section Engineer (Signal) Arun Kumar Mahanta, Section Engineer Mohammed Amir Khan and Technician Pappu Kumar, who have been placed under suspension by the Railways, were produced before the CBI Special Court on Friday...
---
Ashwini Vaishnaw said Wednesday that the CBI's preliminary investigation into the triple train accident in Balasore that killed 292 people should be completed before people find out the cause.
---
The passenger was identified as Sahil Mansur (32) of Roshanpur in Bhagalpur district of Bihar. He was undergoing treatment at the ICU of trauma care, hospital sources said, adding that the patient was also suffering from a...
---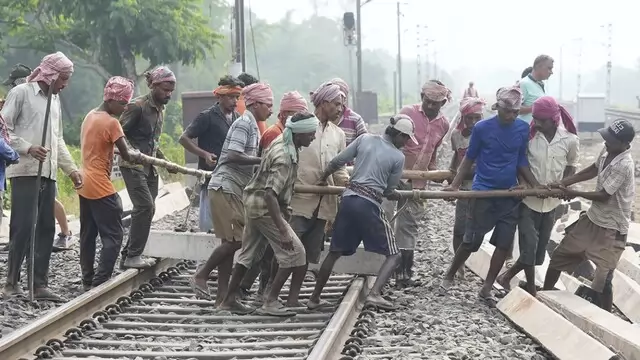 The contents of the report could not be immediately ascertained. Senior Railway Board officials refused to comment on the report's findings.
---
Paltu Naskar was undergoing treatment at the central ICU of SCB Medical College and Hospital and breathed his last during the day, he said. 
---
Two hundred and eighty-nine people were killed when the Coromandel Express crashed into a stationary goods train, derailing most of its coaches at 7 pm on June 2. A few coaches of Coromandel toppled over the last few coaches...
---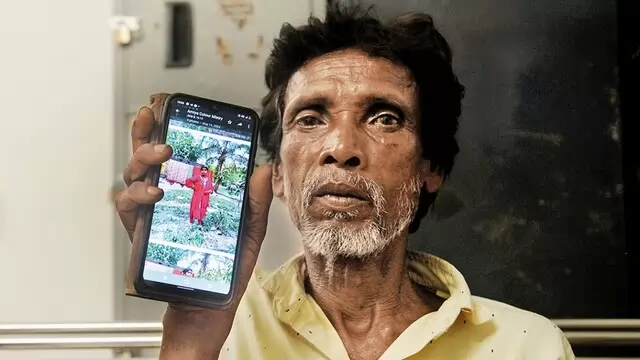 The Odisha train disaster may soon become an event of the past, but the lives of the families of the victims and those involved in rescue and relief operations are changed forever
---
Odisha energy minister PK Deb, who was also present on the occasion on Monday, prayed for the speedy recovery of the injured.
---