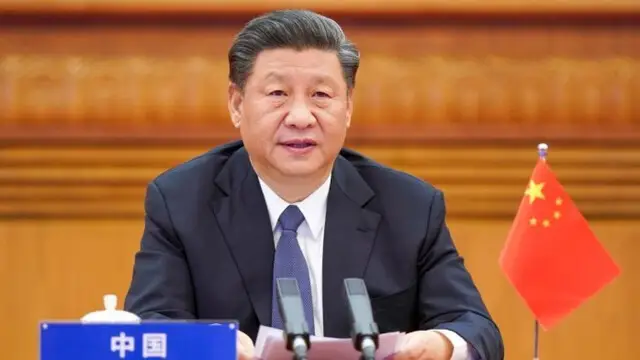 President Xi Jinping accused Washington this week of trying to isolate his country and hold back its development. That reflects the ruling Communist Party's growing frustration that its pursuit of prosperity and global...
---
Tripura: BJP has pitted its central minister Pratima Bhoumik in a prestige fight to wrest the Left bastion, where she had lost five years back to former chief minister and Communist veteran Manik Sarkar.
---
In a statement on Tuesday, the CPI(M) accused Kerala Governor Arif Mohammad Khan of seeking to undermine the Left Democratic Front (LDF) government by advancing BJP political objectives.
---
Dipankar Bhattacharya of the Communist Party of India(ML) Liberation said the Narendra Modi government's "fear of truth" was behind the blockade of a BBC documentary and surveys conducted at its offices.
---
China regards formal contacts between US politicians and the island's government as support for its independence from Beijing.
---