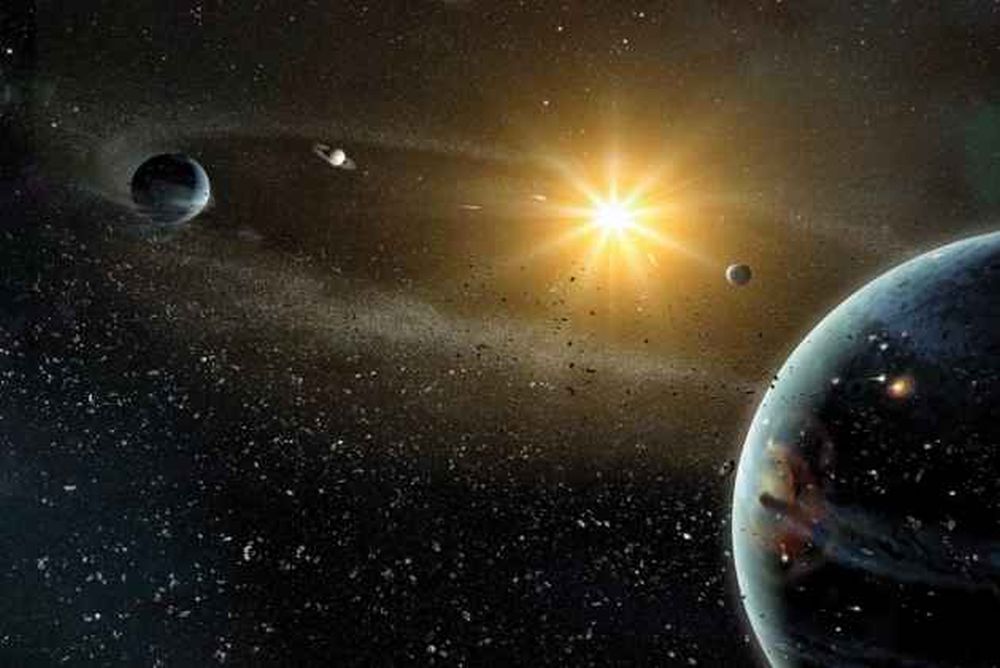 A strong solar storm could hit Earth - a rare event that has not happened in the interconnected world so far - causing widespread internet outage, the report said.
---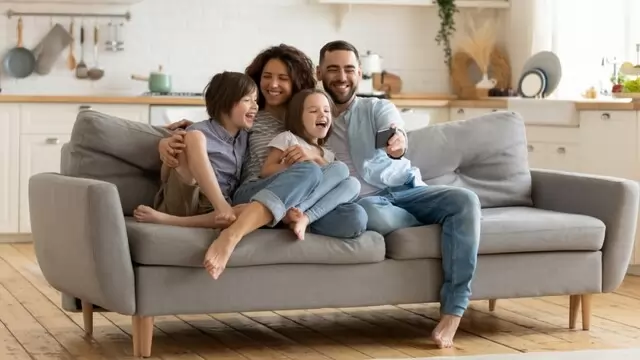 Recognising the importance of intergenerational communication, having shared spaces and creating opportunities for interaction can go a long way in facilitating better understanding and trust among family members across...
---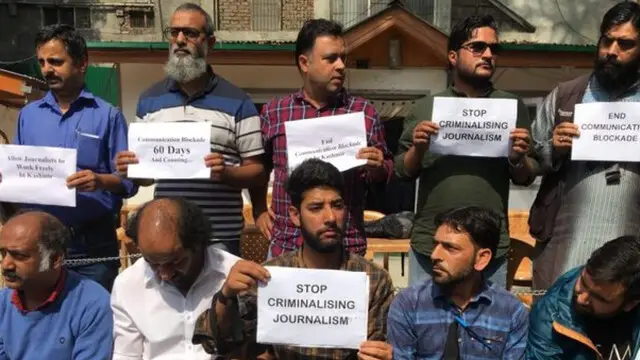 Lapses in normalcy are normal in Kashmir. But this time, no one knew what exactly was happening, journalist Ubeer Naqushbandi recalls what happened to mediapersons in Kashmir the weeks before and after Article 370 was...
---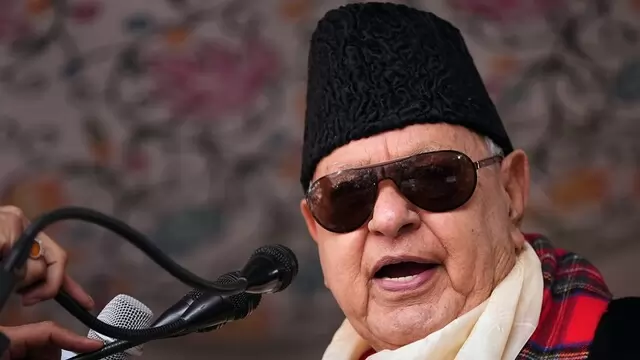 J&KNC Thursday disbanded its media and social media cells and said its communication wing is being restructured.
---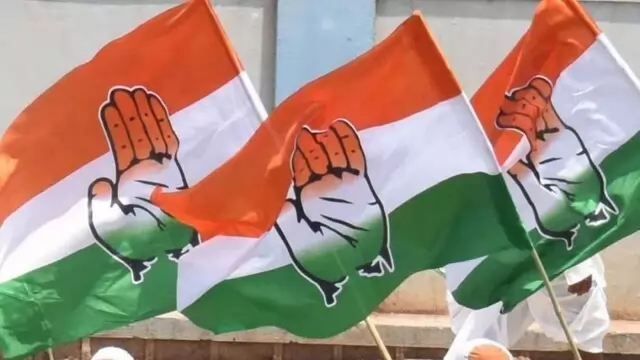 On Monday, 11 new party leaders were appointed to Karnataka's Pradesh Election Committee.
---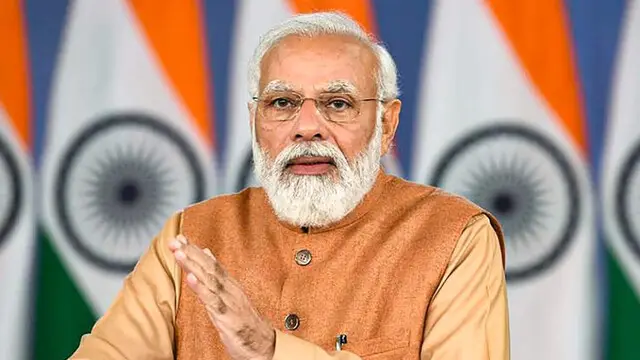 PM Narendra Modi said the knowledge of English was considered as the mark of being intellectual even though the English language is just a medium of communication.
---
According to an international press report, the death toll in the catastrophic Monday quake has surpassed 9,000 even as countries across the globe are rushing aid and manpower to provide succour to the people of Turkiye and...
---
The CM has been under intense pressure for some time now, over expansion and rejig of Cabinet not taking place, to make way for the fresh faces, ahead of assembly elections next year.
---