Taiwan continues to remain a festering wound between US-China relations despite the three communiques—1972, 1979, and 1982—and the 'Six Assurances' that guide the US-China relations.
---
Reminiscing about his encounter with Yuri Averbakh, Indian grandmaster Pravin Thipsay tells us how the two superpowers fought in chess for supremacy during Cold War, and it was schadenfreude for Pakistani players when India...
---
The Central Clinical Hospital said in a statement that Mikhail Gorbachev died after a long illness. No other details were given.
---
Former US President Jimmy Carter has decided to enter hospice care at the age of 98 instead of further medical interventions. He served as the President during 1976-80. He is most lauded today for his post-presidency...
---
Mikhail Gorbachev, Russian Nobel Peace laureate and the final leader of the Soviet Union who ended the US-Cold War, passed away after prolonged illness at the Central Clinical Hospital in Moscow. He was 91.
---
The Olympiad has already led to some testy matches. Competition forms the spirit of sport. But no rivalry seems to hold as much intrigue and political messaging as some of the battles between two chess...
---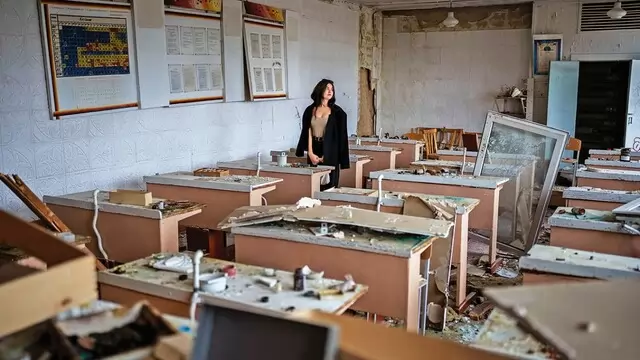 After decades of calm between Russia and the U.S.-led western nations, the intense Cold War era rivalry between the two blocks has now been revived
---
The friendship between Mikhail Gorbachev and Margaret Thatcher is a great instance of what politicians, often said to be skeptics, can achieve with trust and camaraderie.
---