The development assumes significance in the wake of certain parts of the country grappling with power outages in the wake of a shortage of coal.
---
Efforts are underway to rescue the remaining four people, including two officials. The rescue team is manually removing the debris, police said.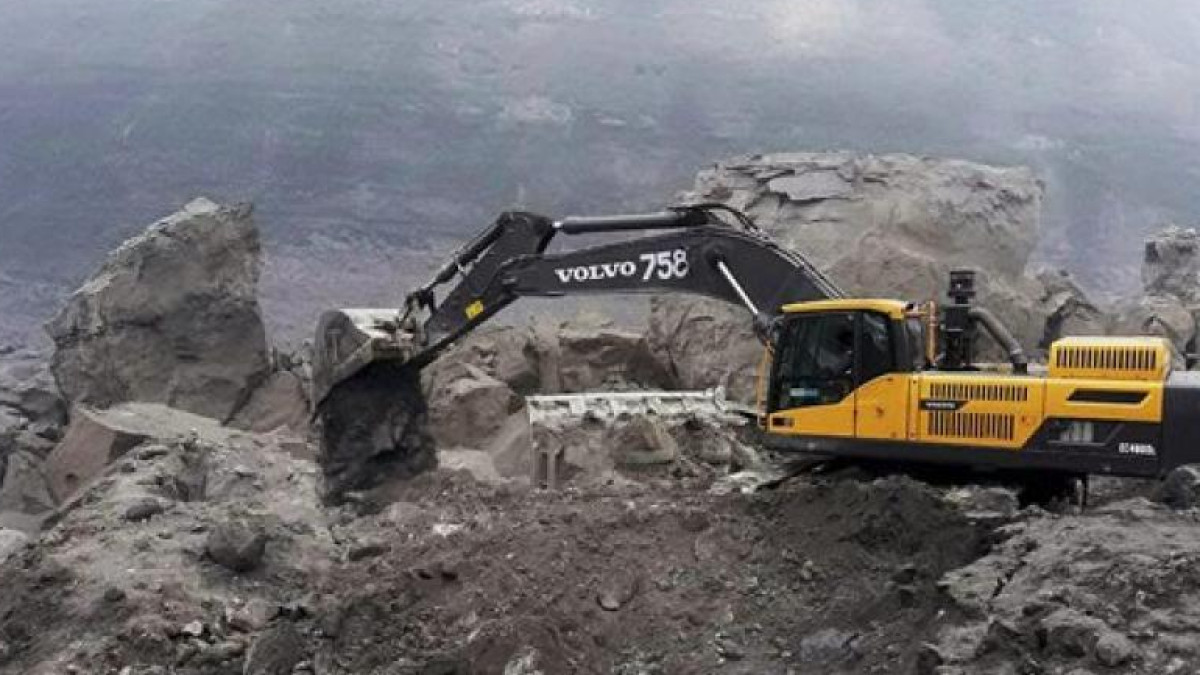 According to the Superintendent of Police (Dhanbad-Rural) Reeshma Ramesan, the incidents happened during illegal mining and only the coal companies can specify...
---
Small coal mine in Coahuila state has been receiving complaints for years about unsafe conditions at coal mines