Gehlot also spoke to children through video-conferencing at the event to launch 'Rajasthan-Mission 2030' which aims to make Rajasthan a leading state of the country.
---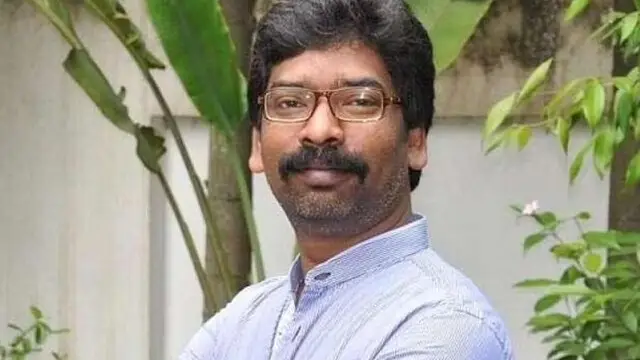 With delayed or scant rainfall in the early months of monsoon in the last few years, many farmers nowadays sow crops till mid-August but that does not lead to a good harvest.
---
Details of the meeting, which went on for nearly an hour, were not known immediately. Ahead of the meeting, the Delhi government had furnished three names before the LG.
---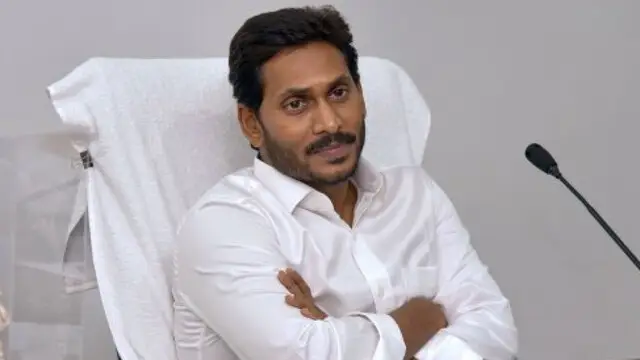 Appreciating the employees, the Chief Minister noted that the government takes the policy decisions but they are the bridge between the administrative system and the common people, promising the administration's commitment...
---
Sawant also refuted claims by Leader of Opposition Yuri Alemao that a jetty was coming up along Chapora river to facilitate the operation of a casino.
---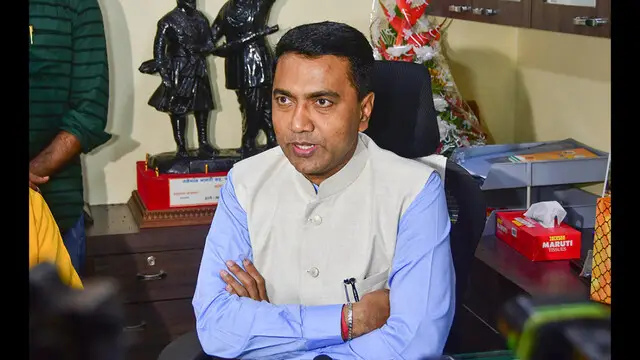 Sawant said the State Wildlife Board has given clearance for the construction of a dam inside Mhadei Wildlife Sanctuary.
---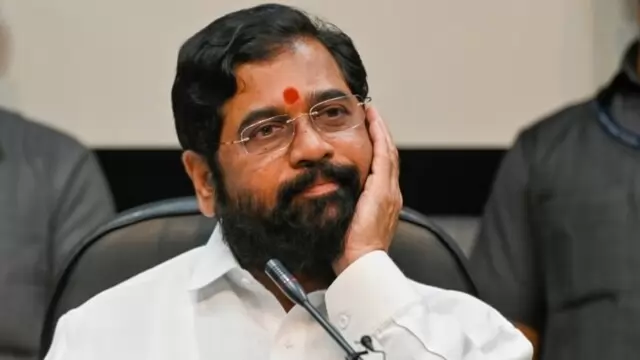 Shinde, who was in central Mumbai to attend a function, toured the hospital in Parel late in the evening, an official who accompanied the CM said.
---
In Arunachal Pradesh, 25 helipads are currently operational while two Dornier aircraft are leased for earmarked operations. The airport in Pasighat has been operational since May, 2018 while Tezu and Zero towns are connected...
---