Planning a holiday is always an exciting venture. But what if you could elevate your getaway to an extraordinary experience? With Club Mahindra, it's not just about vacationing; it's about creating lasting memories.
---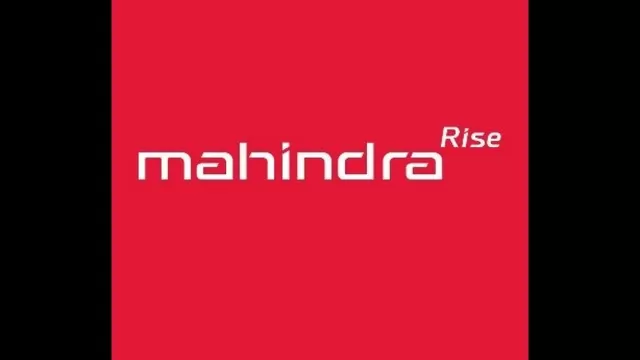 The company is also considering launching a new upscale brand for managing resorts, through which it would also look to further grow its Club Mahindra memberships
---
Club Mahindra was founded in 1996 and has been responsible for introducing the concept of vacation ownership to the Indian audience. In the last 25 years, the company has reinvented the holiday going experience for...
---