Kyiv residents ventured out into a light dusting of snow to buy gifts, cakes and groceries for Christmas Eve family celebrations, hours after the cease-fire was to have started
---
Lakhs of people visited tourist spots such as Alipore Zoo, Victoria Memorial and Indian Museum in Kolkata, Eco Park in New Town, Bandel church in Hooghly district and Mukutmanipur in Bankura district.
---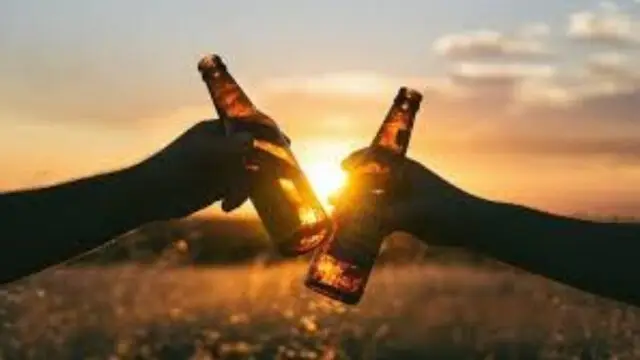 On Christmas eve, there were sales for around Rs 90 crore from BEVCO outlets.
---
Delhiites guzzled over one crore bottles of liquor worth more than Rs 218 crore during week-long celebrations and partying spanning Christmas eve to New Year eve.
---
The incident took place in St Mary's Church at Periyapatna and according to the police the miscreants are on the run. The accused had broken the back door and entered the church.
---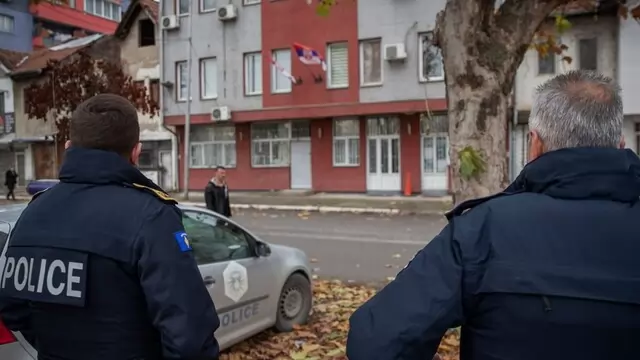 Serbia: An emergency situation was declared in the eastern town of Pirot, near the border with Bulgaria, after a freight train carrying ammonia derailed.
---
Goa started witnessing a rush of domestic and international tourists ahead of Christmas for the celebrations which continue till the New Year.
---
As the UK moves to a phase of living with COVID-19, its health authorities have decided to stop publishing their routine models of infections in the new year.
---