While the Congress has given the ticket to its sitting MLA Punabhai Gamit from the seat, reserved for Scheduled Tribe candidates, the BJP has for the first time fielded a Christian candidate, Mohan Konkani, to take on the...
---
In the states of Arunachal Pradesh and Sikkim, organised religion has interacted with the local tribal faith in different ways
---
The Centre filed an affidavit on Wednesday opposing the plea seeking the inclusion of Scheduled Caste converts to Christianity in the list of Scheduled Castes.
---
The claims of several religions on Adivasis in Gujarat ignore the stark realities of their lives
---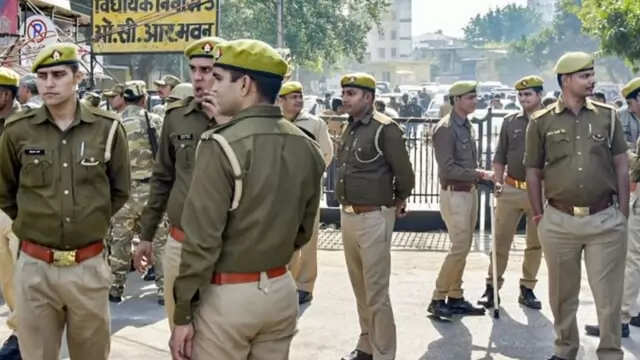 The case of alleged forced religious conversion in Uttar Pradesh's Bareilly comes weeks after nine people were booked in a similar case in Meerut.
---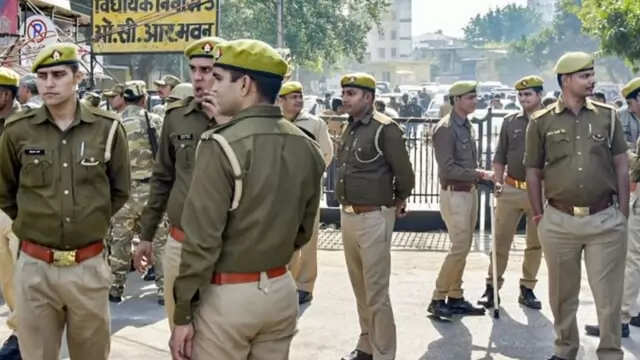 It's alleged that a group of people initially distributed ration to poor people during Covid-19 lockdowns and then forced them to convert.
---
Tribes, which used to practice indigenous animist religions of Heraka, and Zeliangrong in states like Nagaland and those, who used to practice Dony-Polo, Amik Matai, and Rangfrah in Arunachal Pradesh, became minority...
---
The top court has asked the parties to submit their responses by November 14.
---