The Director-General of Inter-Services Intelligence (ISI), Lieutenant General Faiz Hameed, discussed the issue of Afghanistan with intelligence heads of China, Iran, Uzbekistan, Tajikistan and Turkmenistan in Islamabad
---
Though France has noted China's request, it has reiterated its position on the Kashmir issue that it should be addressed bilaterally.
---
The categorical Chinese support to Pakistan comes days before the crucial plenary session of FATF.
---
Pakistan and China enjoy a "very special relationship" spanning over 70 years and nothing could change these time-tested ties, says Imran Khan
---
She said industry leaders who are contemplating getting their businesses out of China are 'definitely considering India as the pitch'
---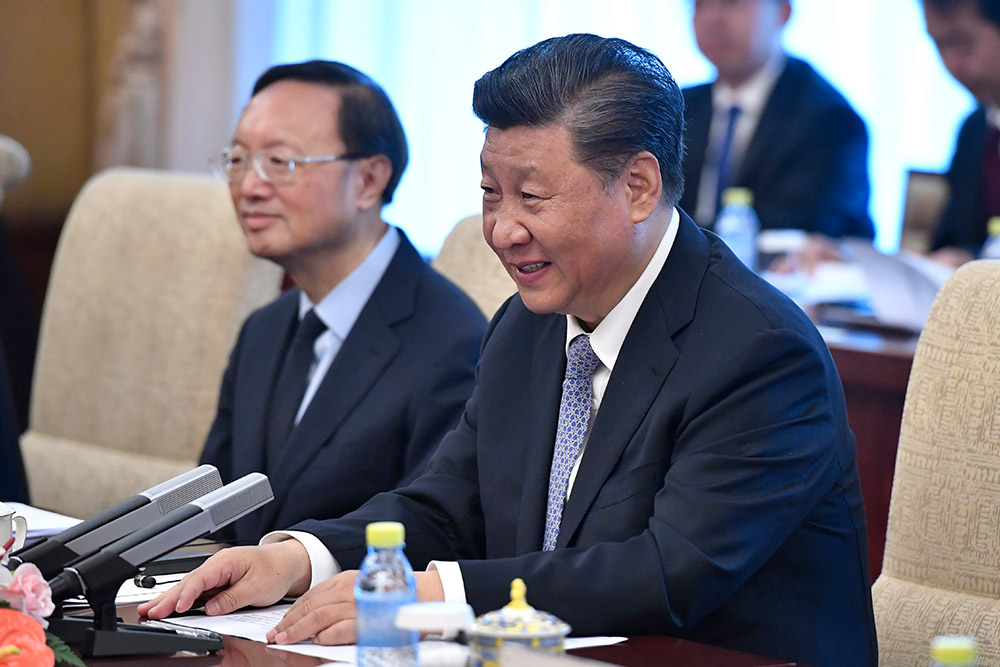 Xi Jinping said China is ready to work with Pakistan to forge a closer China-Pakistan community of shared future in the new era.
---
Pakistan's government targets raising the country's textile and clothing exports from USD 13.5 billion in 2018 to USD 25 billion by 2025.
---
The CPEC-flagship project of President Xi Jinping-become a major irritant in India-China relations as the infrastructure project traverses through PoK
---