After 90,000 people were moved to safety and everything in Hong Kong was suspended, Typhoon Saola hits southern China in the early hours of Saturday.
---
The ability of residents of the semi-autonomous southern Chinese city to cross over is one of the most visible signs of China's easing of border restrictions, with travelers arriving from abroad also no longer required to...
---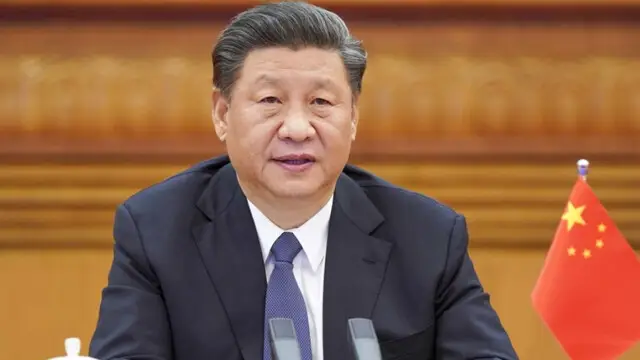 The announcement after a Communist Party planning meeting reflected the high cost President Xi Jinping's government has been willing to incur to stop the virus in a politically sensitive year when Xi is widely expected to...
---
The Chinese government has demanded the US invite Lee to the Asia-Pacific Economic Cooperation meeting, raising concerns about the impact on bilateral relations and regional cooperation.
---
China's government has removed a Chinese consul general and five of his staff following the assault on a Hong Kong pro-democracy protester at the Chinese consulate in Manchester, Britain's foreign secretary said Thursday.
---
The Timeline explores the relationship up until the 25th Anniversary of the British handing over control of Hong Kong to the Chinese.
---
Human rights group Amnesty International expresses deep concern over his unknown fate, highlighting the backdrop of human rights violations against Uyghurs and raising questions about the possible involvement of the Hong...
---
Chinese President Xi Jinping did not attend the ceremony, albeit being in Hong Kong.
---