In a tweet on Sunday, Minister for Municipal Administration and Urban Development KT Rama Rao said that Telangana Chief Minister K Chandrasekhar Rao would lay the foundation for the Airport Express Metro on December 6.
---
Narendra Modi would inaugurate the RFCL fertilizer plant at Ramagundam in Peddapalli district which has been revived at a cost of Rs 6,338 crore, Union Tourism Minister G Kishan Reddy said in a tweet.
---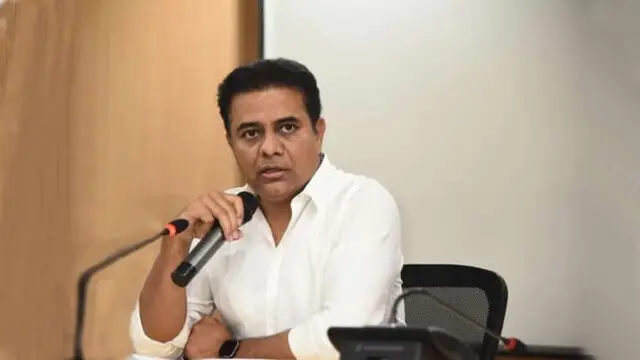 TRS leader K T Rama Rao on Wednesday voiced opposition to the recommendation of a Parliamentary panel that the medium of instruction in technical and non-technical higher education institutes such as IITs in the...
---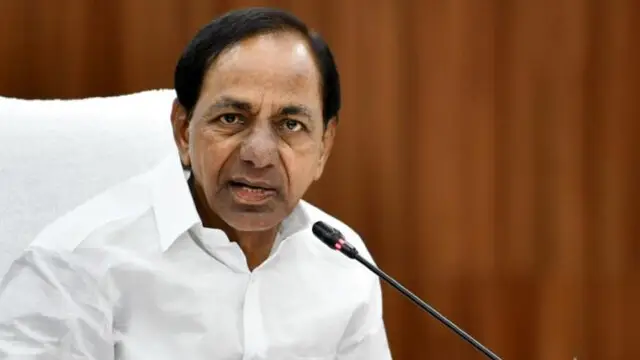 Whether income tax raids will take place once Telangana's chief minister forms the new government at the Centre after the 2024 elections have been ruled out by labour minister Ch Malla Reddy on Sunday.
---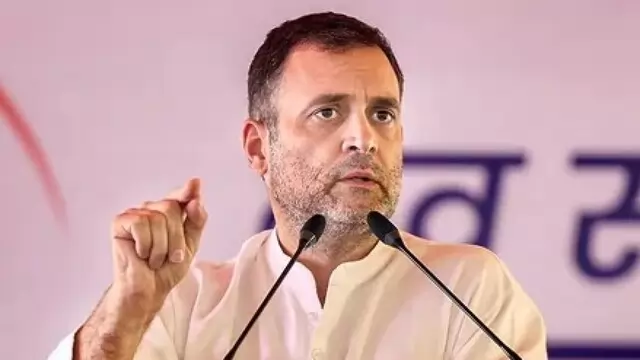 Addressing a gathering in Mahabubnagar District as part of his 'Bharat Jodo Yatra,' he alleged that the existing faulty GST regime and Prime Minister Narendra Modi-led government's demonetisation in 2016 ruined small and...
---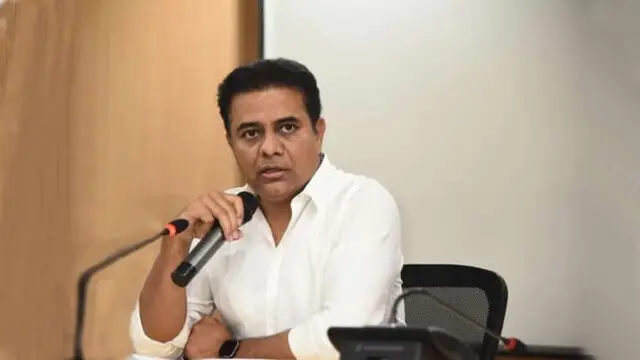 K T Rama Rao reiterated Chief Minister K Chandrasekhar Rao's stand against the reforms in agriculture and power sectors, and reminded the state government's resolution passed in the state assembly against the Bill.
---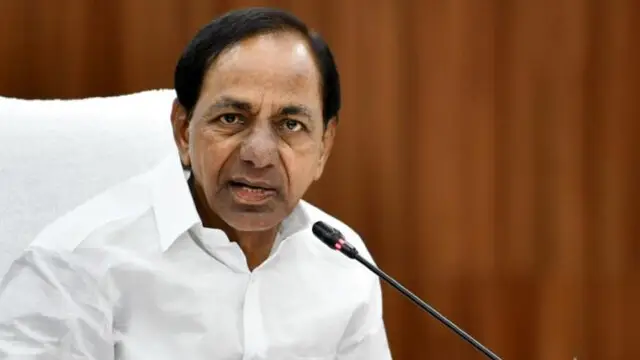 A joint meeting of MLAs, MPs, MLCs, and other leaders of TRS was held here on Tuesday. The meet was presided over by party founder and Telangana Chief Minister K Chandrasekhar Rao.
---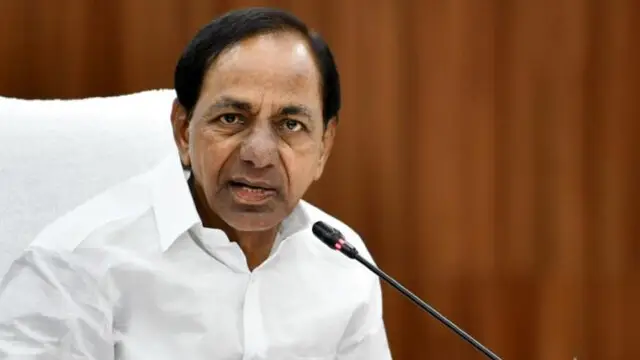 TRS president and Chief Minister K Chandrasekhar Rao have been a vocal critic of the BJP and the Central government, while the BJP is making a determined bid to emerge as the alternative to the ruling party in next year's...
---