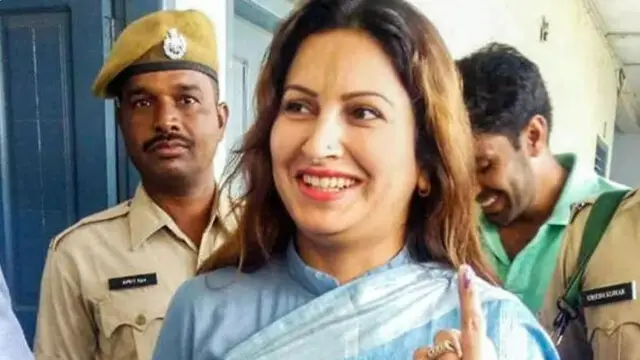 Sonali Phogat Murder Case: Both Sagwan and Wasi had accompanied Haryana BJP leader Phogat to Goa when she arrived in the coastal state on August 22.
---
Iran has said the suspect was a Marxist who visited two French spies before the May 1 International Workers' Day, as part of a plot to 'create unrest among workers'.
---
The ousted Myanmar leader Aung San Suu Kyi was alleged to have abused her position to rent public land at below market prices and to have built a residence with donations meant for charitable purposes.
---
Delhi Police had said that Pravda Media, under which Alt News operates, received over Rs two lakh through various transactions where either the mobile phone number or the IP address was of foreign countries.
---