With Bihar already finalising its caste-based census started in January this year, the issue of 'Mandal vs Kamandal' politics has gained momentum across other states like Uttar Pradesh, Maharashtra and Karnataka.
---
The petition had contended that concrete policies cannot be formulated in the absence of concrete data.
---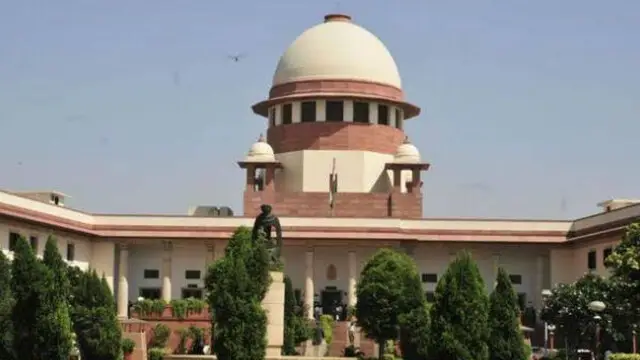 The top court was hearing a plea filed by advocate Krishan Kanhaya Pal who said that the governments are unable to share the benefits of the welfare schemes with all sections among backward classes due to a lack of...
---