In this article we compare the Nation's top car insurance companies and policies. We want to provide helpful information, but make sure to verify details and get quotes before choosing a provider. We don't officially...
---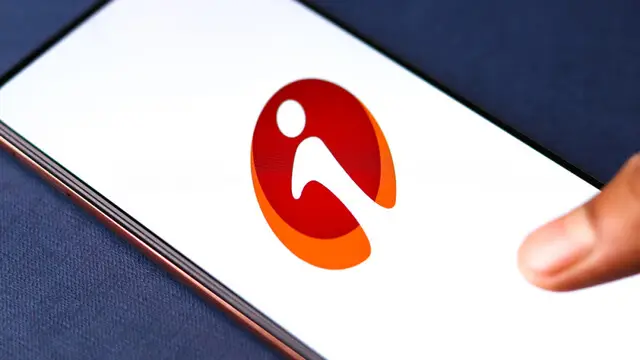 As part of its International Women's Day celebration on March 8, 2023, general insurance company ICICI Lombard has come up with special offers for women and its agents, which will be valid throughout the month. 
---
Kotak General Insurance's new add-on product 'Meter' offers customers cashbacks through a switch on and off feature on their car insurance when the vehicle is idle.
---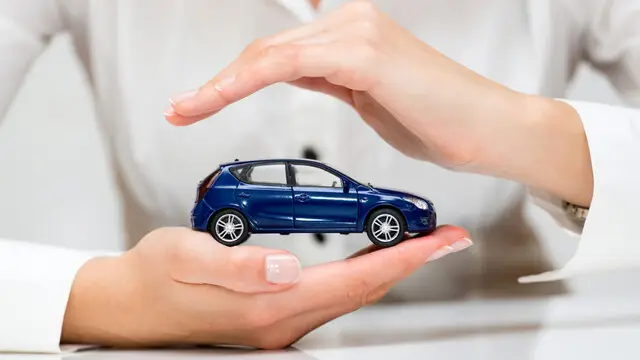 A comprehensive motor insurance policy will give you full insurance coverage against accidents and natural disasters, ensuring a stress-free driving experience.
---
Customers can apply for a car insurance claim online nowadays by uploading the necessary documents and images of the damaged vehicle on the insurers' digital platform.
---
In case your car remains parked more in the garage, you can now opt to pay less insurance. This is what usage-based car insurance is all about.
---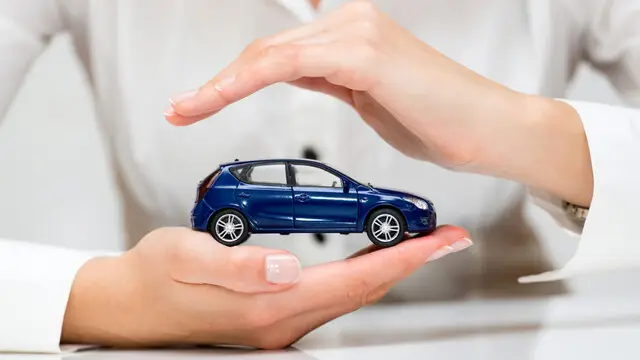 Buying car insurance from your dealer may be easy, and you may be offered discounts, but it is always wise to compare multiple policies before making a decision
---
If your vehicle is unfortunately stolen, you could always make an insurance claim. But for such cases, your vehicle needs to be covered under a comprehensive insurance policy
---