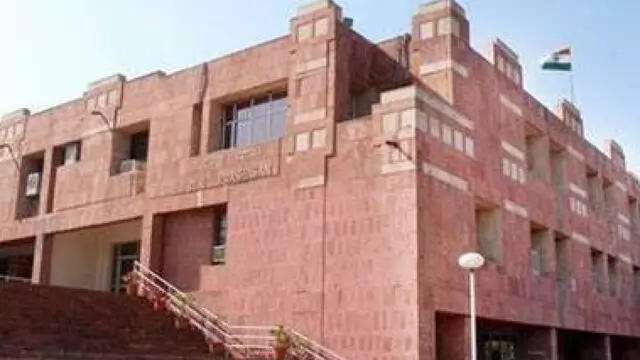 Garkoti said the university has planned to constitute a committee to look into the repeated incidents of "anti-national" slogans on its campus.
---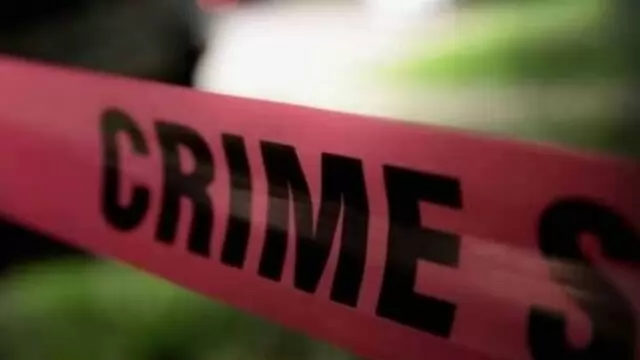 The incident took place around 1.30 pm at the Shiv Nadar University in the Dadri police station area of Greater Noida, a police spokesperson said.
---
Through this disposal system, the treated sanitary pads are recycled to create different things, including flower pots, pencils and diaries with the help of their cellulosic content, while their plastic content is separated...
---
Sau said cameras will be installed at vantage points including the entry gates.
---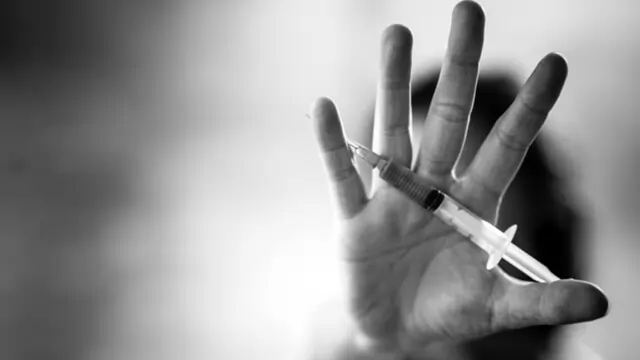 All the students who were found involved in the drug abuse cases have been suspended from MAHE till the completion of the internal investigation. They have also been referred to MAHE student counsellors to transform them to...
---
Social rights groups and Dalit activists claim that educational institutions fail to create any suitable support mechanisms despite attempts to bring caste discrimination issues on campus to their attention.
---
The fund will be primarily used for setting up WiFi facilities in different buildings and departments, JU registrar Snehamanju Basu told PTI.
---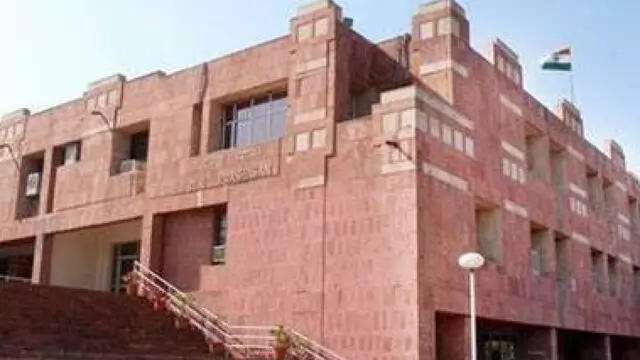 Teacher and student bodies on Friday urged the JNU administration to conduct a free and fair inquiry to ensure peace on the campus.
---