After a record-breaking rainfall in central Greece's Milina and Horto villages, devastating floods have left debris scattered, houses damaged, and rescue teams from Turkey, Greece, and Bulgaria working tirelessly to recover...
---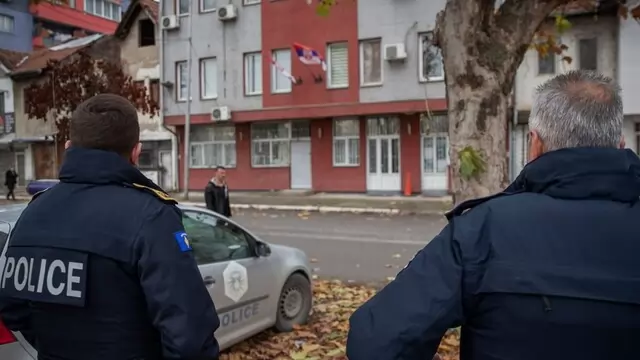 Serbia: An emergency situation was declared in the eastern town of Pirot, near the border with Bulgaria, after a freight train carrying ammonia derailed.
---
Former Miss World Bulgaria Margo Cooper is all set to make her debut in India. She will appear in new music video 'Aasman' along with Vatsal Seth. Margo, who has been living in India for quite some time now, is super excited...
---
In Greece, police banned traffic in the central town of Volos, the nearby mountain region of Pilion and the resort island of Skiathos as record rainfall caused at least one death, channeled thigh-high torrents through...
---
European Commission President Ursula von der Leyen hailed the pipeline as an important contribution to limiting opportunities for Russia to use its gas and oil reserves to blackmail or punish the EU.
---
Ukraine war: Two months into the fighting, Western arms have helped Ukraine stall Russia's invasion, but the country's leaders have said they need more support fast.
---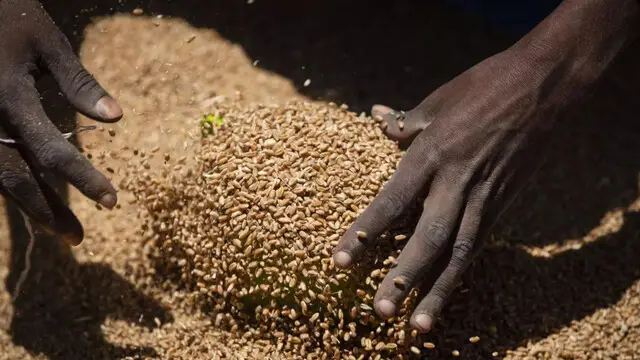 In Bulgaria, hundreds of farmers on Wednesday began a three-day blockade of main checkpoints on the border with Romania to protest tariff-free imports of Ukrainian grain.
---
The ruling coalition in Sofia is blocked by the Socialist party which opposes any military aid to Ukraine, leaving Bulgaria as the only EU member, besides Hungary, that has so far been reluctant to send weapons to Kyiv.
---