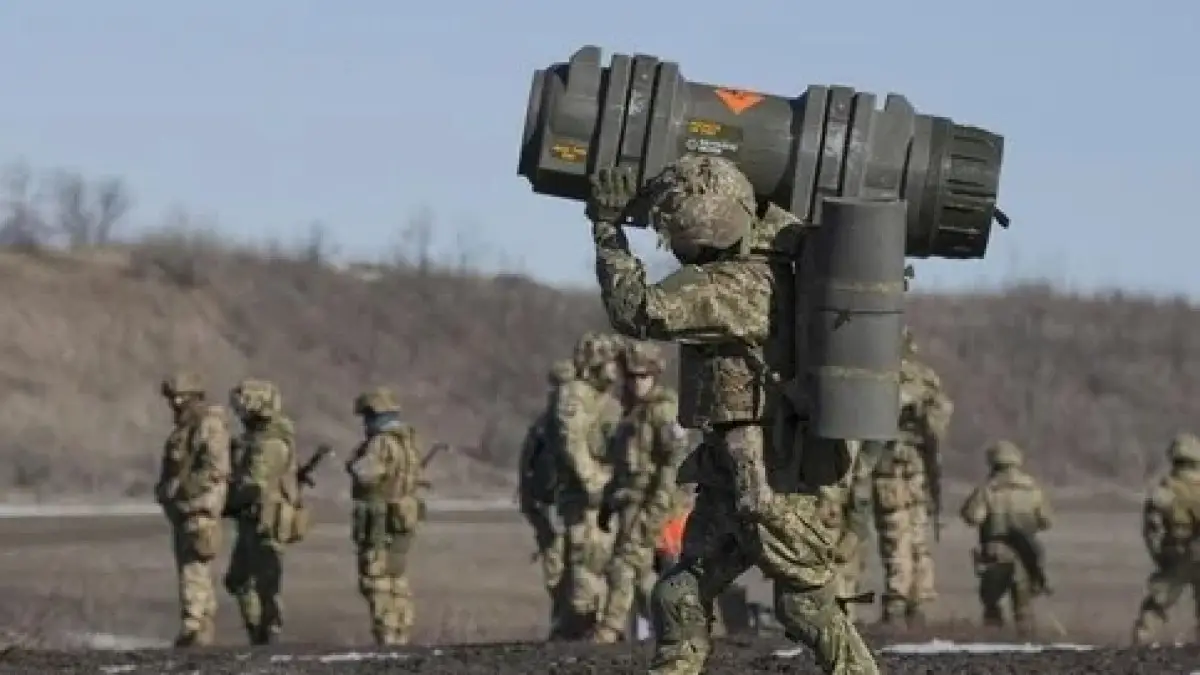 The ruling coalition in Sofia is blocked by the Socialist party which opposes any military aid to Ukraine, leaving Bulgaria as the only EU member, besides...
---
Vladimir Putin's military gamble will have its impact; in whose favour will consequences tilt? No one yet knows.
At the heart of the Ukrainian crisis is the tug of war between those who want greater integration with Europe and those who lean towards Russia.
---