This will be the world-class 4G services, and in a very short span of time, BSNL will go into 5G services
---
Tawang Deputy Commissioner KN Damo said BSNL and Bharti Airtel would install 23 new mobile towers to improve connectivity.
---
While speaking at a CII event, the minister said the government has plans to increase the telecom technology development fund from Rs 500 crore per annum to Rs 4,000 crore to encourage indigenous innovation
---
In 2021-22, losses stood at Rs 6,982 crore, against income of Rs 19,052 crore and expenses of Rs 26,034 crore
---
Prime Minister Narendra Modi has approved a huge project worth Rs 1.64 lakh crore for the revival of BSNL which will transform the telecom PSU completely
---
BSNL has asked Tata Consultancy Services (TCS) to offer equipment for 5G testing so as to enable the telecom firm to start the trials for 5G services.
---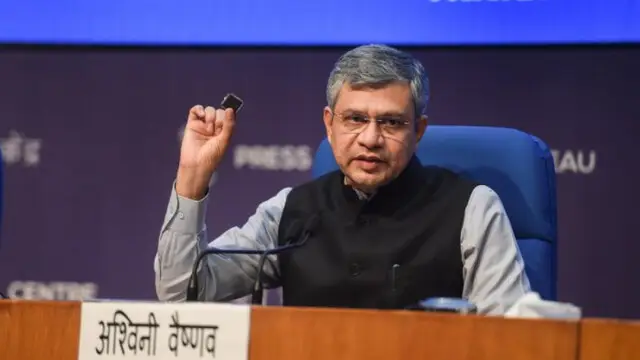 This is the first time employees in the Department of Telecom have been given forced retirement under section 56 (J) under Pension Rule 48 of CCS (Pension) Rules, 1972
---
In October, the telecom major maintained its leadership in download segment by recording an average speed of 20.3 megabits per second (mbps). It was followed by Airtel, which recorded a download speed of 15 mbps and Vodafone...
---