Anurag Thakur told Rajya Sabha on Thursday that government records, institutional memory, and contemporaneous media reports were used in the documentary on the history of the Sengol, which the government claims signified the...
---
Judge Samir Dave recused himself on Thursday from considering the regular bail plea of a manager of the Oreva Group who is being held over the death of 135 people in the Morbi bridge collapse last year.
---
The British prime minister said he was unwilling to overrule a panel vetting Boris Johnson's nominations to the House of Lords following his resignation, saying he wasn't "prepared to do".
---
In an apology on Wednesday, British Prime Minister Rishi Sunak apologized for the treatment of LGBT veterans, calling the previously imposed ban on their deployment an "appalling failure".
---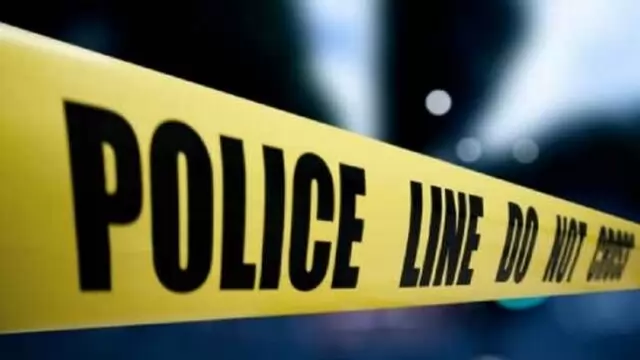 The killing comes just two days after shocking incidents of knife attacks in the UK which saw the deaths of a British Indian teen and a student from Hyderabad.
---
On Sunday, British rapper Stefflon Don visited late Punjabi singer Sidhu Moosewala's village on his birth anniversary and paid tributes to him.
---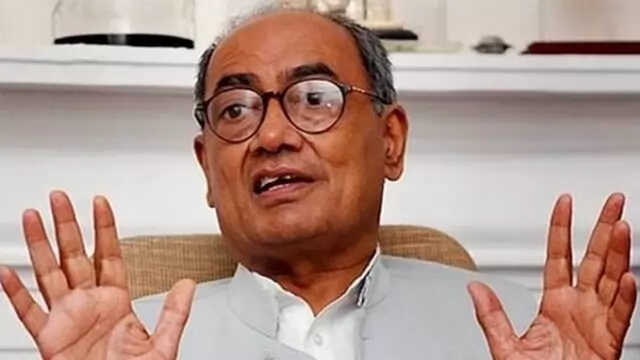 MS Golwalkar was the longest serving RSS chief and was at the helm of the organisation from 1940-73.
---
Congress leader Rahul Gandhi said Prime Minister Narendra Modi is trying to drive the car...the Indian car and he looks in the rear-view mirror.
---