Assam and Arunachal Pradesh have 86 'disputed villages'. Earlier, there were 123 such villages. The two states share an 804.1 km-long border.
---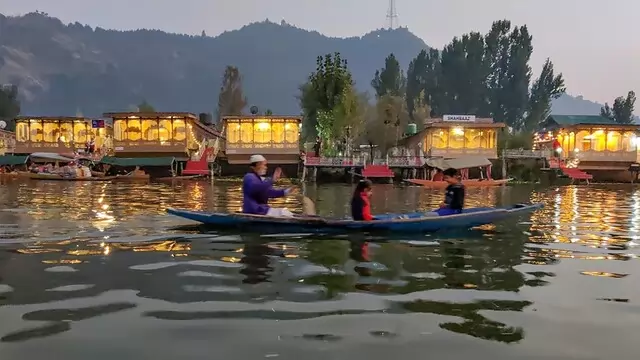 India asserted that Jammu and Kashmir is its "integral and inalienable" part in the face of certain comments on the region by Pakistan's Prime Minister Shehbaz Sharif.
---
Incidents of communal flare-up, divisive issues and inter-state disputes were the high points of variegated developments from Karnataka, that also saw the year ending on a terror tinge.
---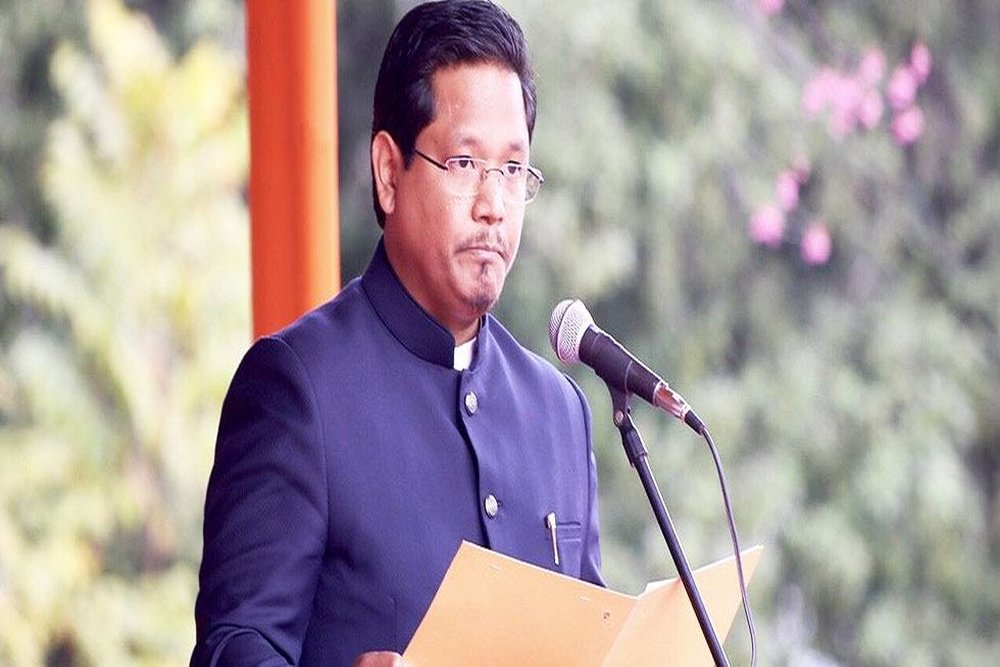 The Meghalaya Chief Minister has contradicted his Assam counterpart's claim that Mukroh village on the inter-state border belongs to Assam. This comes after a violent clash last year, where six people lost their lives over a...
---
Penpa Tsering, the Sikyong or President of the Tibetan Government-in-exile asserted that all incursions along the Indo-Tibetan border have been one-sided and by China.
---
The state government will legally pursue in the Supreme Court the case to include (in Maharashtra) "every inch" of the land of Belgaum, Karwar Bidar, Nipani, Bhalki cities and the 865 Marathi-speaking villages in Karnataka,...
---
The Punjab government reiterated on Thursday that the state does not have surplus water to share with others as it took up the cause of the state's rights at the 20th meeting of the Northern Zonal Council's (NZC) standing...
---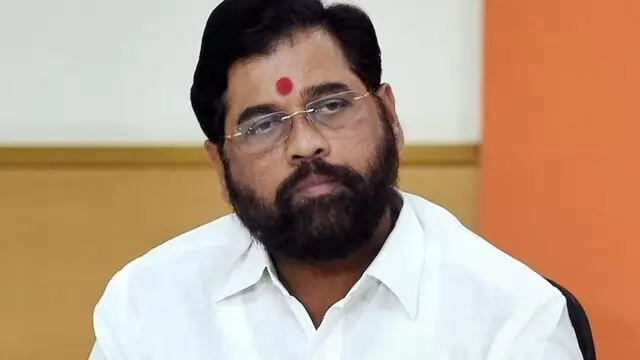 On the Opposition's demand for resignation of state Minister Abdul Sattar alleging an irregularity in ordering 'regularisation' of the possession of land reserved for grazing in favour of a private person, Shinde said the...
---