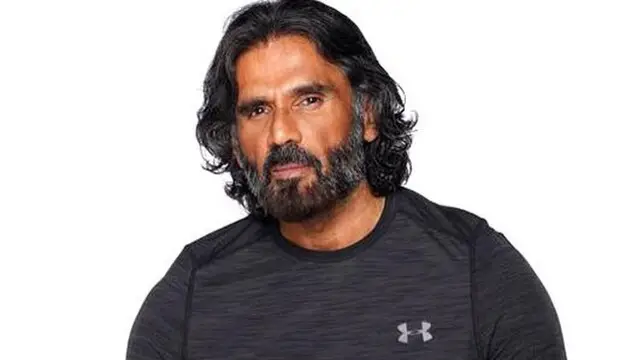 Bollywood actor Suniel Shetty remembered his shooting experience in the 1997 film 'Border', which was based on the Indo-Pakistani War of 1971, directed by JP Dutta. It featured Sunny Deol, Jackie Shroff, Suniel Shetty,...
---
Jaishankar pointed out that 16 key passes required to maintain troops along the border with China have been opened in a record time and much ahead of the previous years, resulting in the saving of enormous funds in terms of...
---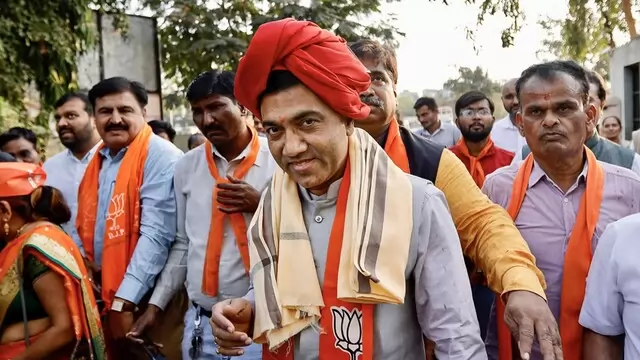 Goa and Karnataka have been at loggerheads over sharing the Mahadayi river water.
---
Responding to a question of Congress MLA Ninong Ering, the chief minister said that the Centre has increased the presence of army and para-military personnel on the border with China after the recent standoff between both...
---
An IED was detected and defused by security personnel in the area on January 18.
---
The unmanned aerial vehicle carrying five kg of heroin was shot down in Kakkar village, Punjab Police said.
---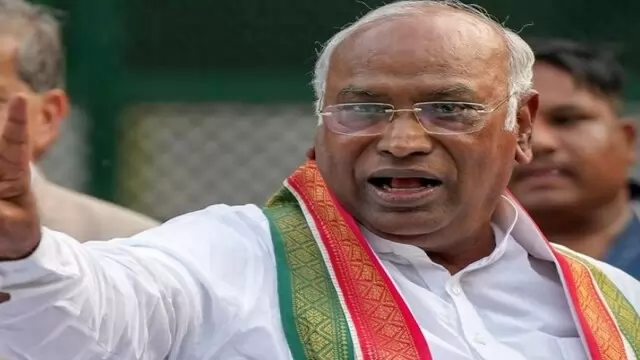 On Thursday, Mallikarjun Kharge, party president, said after Rajiv Gandhi led the Indian Army in valiantly fighting and rebuffing the Chinese along the border in 1987.
---
Villagers informed the security forces about the shell lying in a field in Kalsian village near the LoC on Wednesday evening.
---