The book is in Question & Answer format. Through the book, Acharya Prashant answers questions related to Maya and its forms in his trademark witty manner, which is enough to keep you hooked to the book. The more you read,...
---
Leadership is a dark hole where three of our closest 'companions' reside – Uncertainty, Challenges, and Competition. They are always around in both our good as well as bad times.
---
Dark Age Defense is focused on building an 'infinity coil' that can power an entire house. The author, however, claims that the system provides more than just power. In addition, the system is intended to educate users on...
---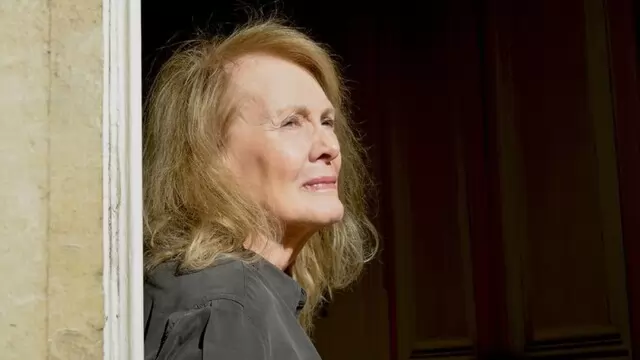 Each year, thousands of members of academies, university professors, scientists, previous Nobel Prize laureates and members of parliamentary assemblies and others, are asked to submit candidates for the Nobel Prize for the...
---
Rohini Nilekani advocates that the quest for a good society begins with positioning 'samaaj' as the foundational sector in order to keep the state and markets accountable to the wider public interest.
---
Late veteran filmmaker KA Abbas's writings will be published in the anthology 'Sone Chandi Ke Buth'. It includes his candid observations about famous personalities like Raj Kapoor, Amitabh Bachchan, Dilip Kumar, Satyajit...
---
Inspired by her own awkward journey as a confused single parent, Ahmad has addressed topics of sexuality and sexual awareness that are often brushed under the carpet by parents in general.
---
Bollywood legend Dilip Kumar passed away on July 7, 2021. A new book 'Dilip Kumar: In the Shadow of a Legend' by Faisal Farooqui was released on the actor's first death anniversary.
---