According to the eyewitness, a resident of the city's Kher Khanna neighborhood where the Siddiquiya Mosque was targeted, the explosion was carried out by a suicide bomber.
---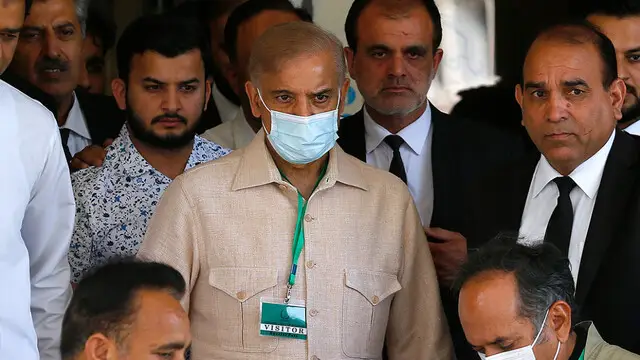 Prime Minister Shahbaz Sharif, expressing grief over the suicide attack, reiterated the nation's firm resolve to root out the menace of terrorism.
---
Zabihullah Mujahid tweeted news of the devastating bombing in the town of Imam Saheb, in Kunduz Province, saying it also wounded another 43 people, many of them students.
---