Balochistan has an insurgency raging against the Pakistani state. Terror attacks, including suicide and remote controlled bomb blasts, are a frequent menace in Balochistan.
---
The school was in session when a bomb exploded on the terrace of the school. No casualties have so far been reported.
---
Ripudaman Malik, one of the acquitted accused in the 'Kanishka' bombing, was killed on Thursday. Here is all you need to know about the bombing. 
---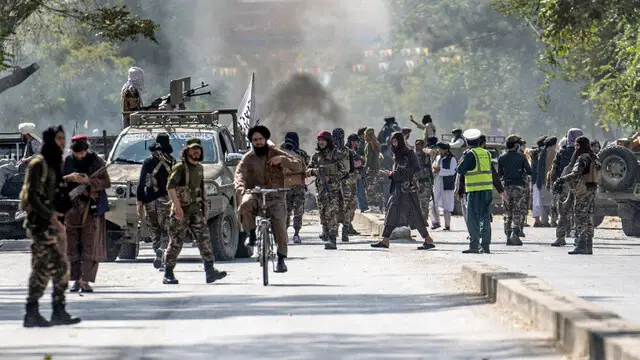 This is the latest bombing in Taliban-ruled Afghanistan in recent months in which dozens of people have been killed. Terrorist group ISIS is generally understood to be behind such attacks.
---
Besides the two embassy staff, there are around 15-20 other casualties in the explosion outside Russian embassy, according to a report.
---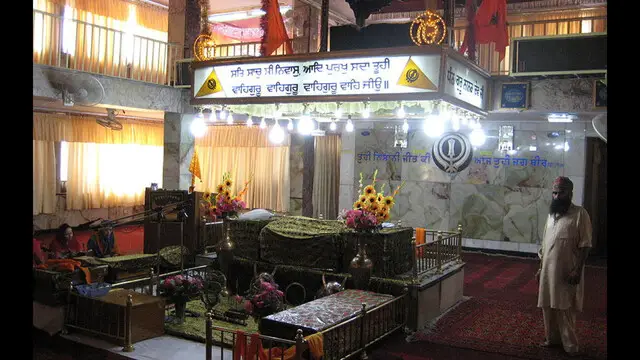 The Taliban said another attack at the gurdwara was thwarted as an explosive-laden vehicle was stopped from reaching the gurdwara by security personnel.
---
Three of the four arrested are former students of the school and enmity with some students is believed to be the reason of the blast, said police.
---
Two bombs exploded at Varanasi's Sankat Mochan Temple and Cantonment Railway Station on March 7, 2006, killing 20 people.
---