In this article, we present five bold predictions that provide a glimpse into the exciting future of iGaming. So, let's get straight to the point.
---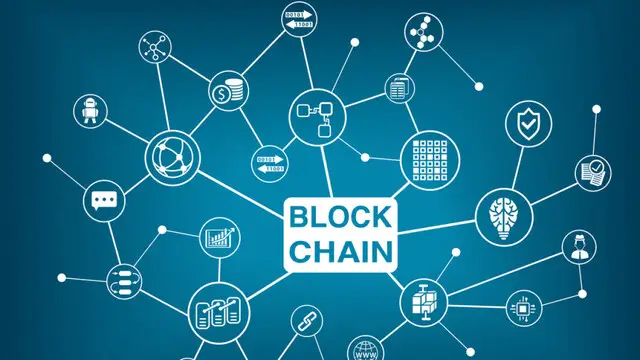 BGA Games Report for third quarter by DappRadar reveals that Blockchain games and metaverse projects raised $1.3 billion in Q3 2022
---
An interesting finding was revealed in two crypto Blockchain game reports where the dominant Blockchain (Ethereum) saw a fall in volume, while rivals (Solana, Binance, others) saw a rise
---
Meta Masters Guild is entering the finale stage of the mega-successful presale. The final 800k tokens are waiting to be picked by investors.
---