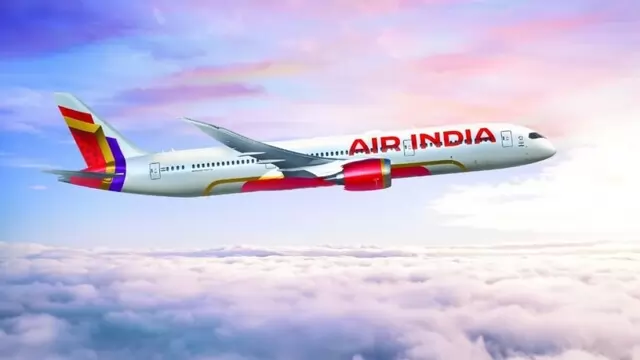 In a statement on Monday, Air India said a technical issue hasn't affected flight services in the UK and the airline is monitoring the situation closely.
---
Muslim activists in Birmingham stormed a screening of the controversial Bollywood film 'The Kerala Story', which has sparked a row in India amid claims that it destroys 'religious harmony', media reports said.
---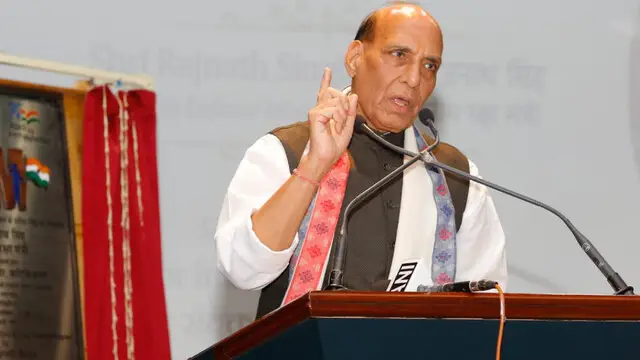 Rajnath Singh said on Twitter: Had a wonderful interaction with the Armed Forces personnel who represented India at the CWG in Birmingham.
---
Australia's Victoria state has withdrawn as host of the 2026 Commonwealth Games because of a massive increase in the projected cost of staging the multi-sports event.
---
The World No. 9 Sindhu, a double Olympic medallist, lost 17-21 11-21 in the 39-minute women's singles contest.
---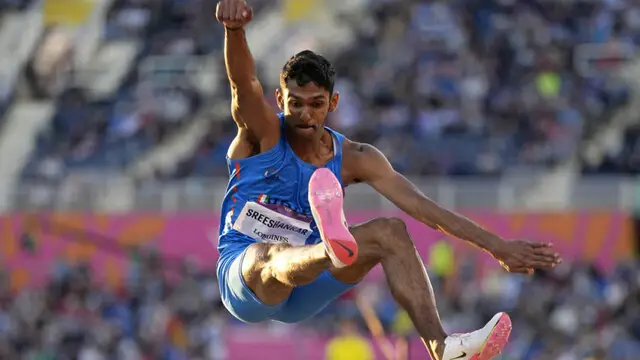 Indian long jumper Murali Sreeshankar has a season's and personal best of 8.36m. But he managed only 7.94m in Monaco.
---
With a background in local politics and a commitment to social justice, Lal's appointment marks a significant milestone and brings a fresh perspective to civic leadership.
---
Pakistani boxers Suleman Baloch and Nazeerullah disappeared a couple of hours before the team's departure for Islamabad.
---