Maharashtra: Former CM Uddhav Thackeray's reaction came a day after the Supreme Court's verdict in the tussle between the two factions of the Shiv Sena.
---
On Saturday, Former Maharashtra Governor Bhagat Singh Koshyari said after relinquishing the gubernatorial post he has taken over the task of making Uttarakhand a self-reliant state.
---
Maharashtra: Some of Koshyari's statements had triggered controversy, leading to an announcement by the state Raj Bhavan last month that he wants to quit the post.
---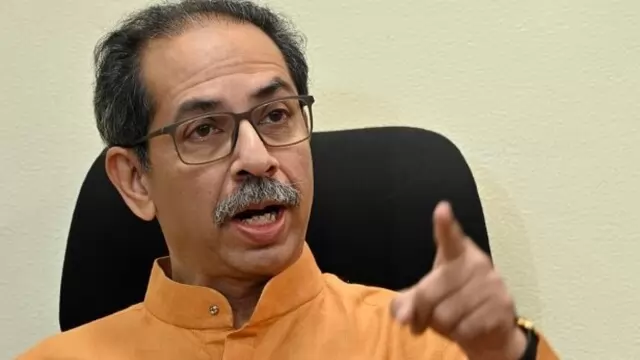 On Thursday, It was a "considered" decision to ask former Maharashtra chief minister Uddhav Thackeray to face a floor test during last year's political crisis in the state, former governor Bhagat Singh Koshyari said.
---
The editorial in Shiv Sena's mouthpiece Saamana said PM Modi was never alone while fighting the Sena in Maharashtra but (outgoing) governor Bhagat Singh Koshyari was a member of his "golden gang".
---
On Monday, Maharashtra Governor Bhagat Singh Koshyari said he has expressed a desire before Prime minister Narendra Modi to quit the post.
---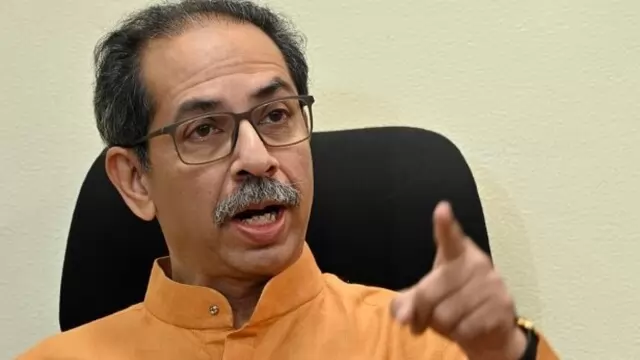 As the SC is expected to deliver its verdict on the disqualification petitions filed by former chief minister Uddhav Thackeray and incumbent CM Eknath Shinde, Maharashtra waits anxiously for a decision which could sway the...
---
The Raj Bhavan in Mumbai was where Subramanian Swamy met Maharashtra Governor Bhagat Singh Koshyari on Sunday.
---