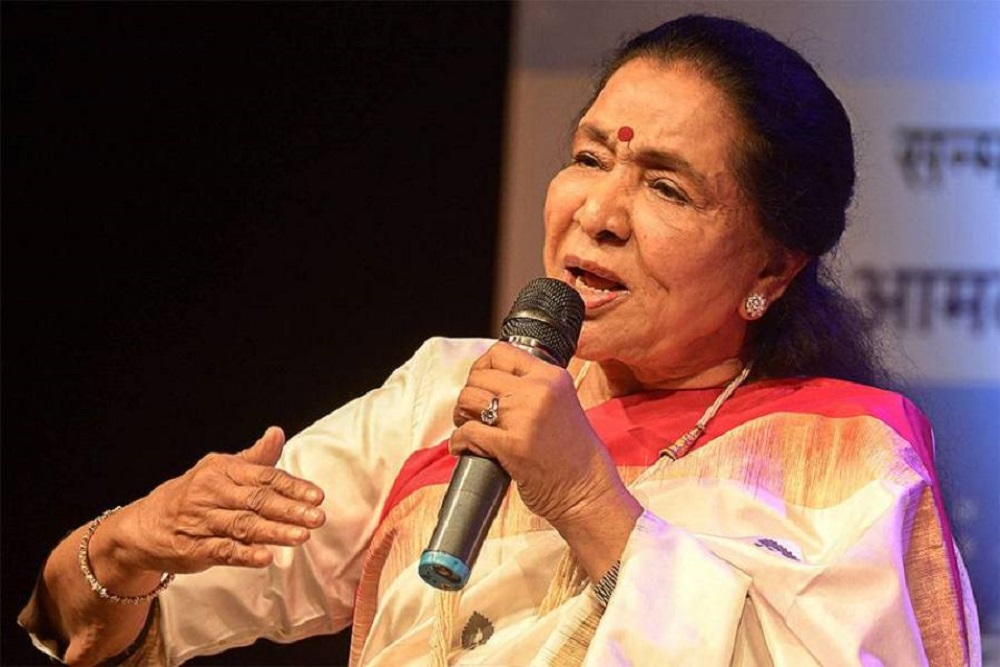 Actors and singers from the Hindi film industry on Thursday sent their best wishes to legendary singer Asha Bhosle on the occasion of her 89th birthday.
---
Bappi Lahiri's family held a prayer meeting for the late singer in Juhu on Wednesday. Shraddha Kapoor was spotted with her family visiting the venue.
---
Ananya Panday talked about Chunky Panday's friendship with Bappi Lahiri. She also explained why her father attributed his success to the late musician.
---
From Naushad to Arijit Singh, here's a list of 75 melody makers who have ruled the roost in Bollywood since 1947
---
Both Aparesh and Banshori were beaming with pride, mixed with a little trepidation, perhaps? Will their beloved Baapi - that was Alokesh's daak naam, a Bengali pet name - be able to deliver the goods?
---
Veteran singer-composer Bappi Lahiri died at the age of 69 on Tuesday night. He was cremated in Mumbai on Thursday.
---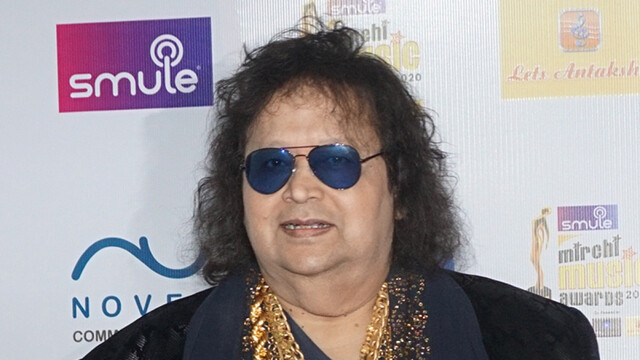 Bappi Lahiri's son Bappa Lahiri, wife Chitrani, and daughter Rima Lahiri took the ashes of the well-known music director and singer on its last journey on a boat from Kolkata's Outram Ghat.
---
Megastar Amitabh Bachchan on Thursday mourned the death of Bappi Lahiri and said the songs the singer-composer gave for his films are remembered with joy even after decades.
---