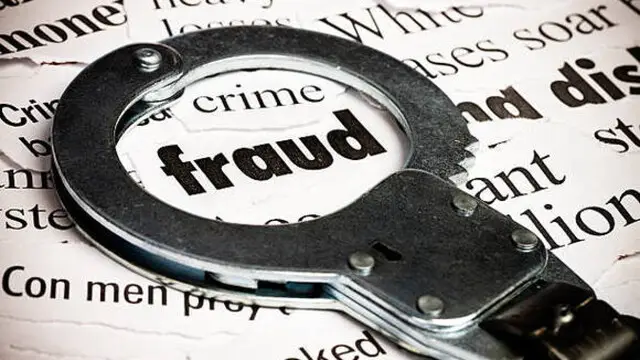 Many still don't follow safe financial transaction processes, and either store sensitive banking information on mobiles, laptops, or share them with close family and even staff, leaving them vulnerable to fraud. Only 1 in...
---
The total amount of these transactions is nearly four lakh rupees. A case has been registered with the Amboli police station.
---
Solicitor General Tushar Mehta who was appearing for the Centre told the bench that total proceeds of crimes under the Prevention of Money Laundering Act (PMLA), amounted to Rs 67,000 crore, out of which Rs 18,000 crore was...
---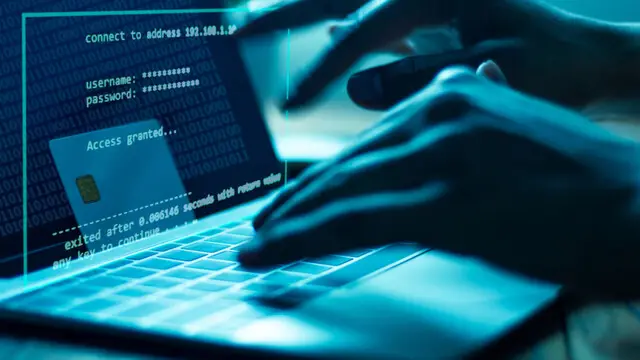 According to official data, the number of fraud cases in private as well as public sector banks dropped to 118 in FY22 from 265 in 2020-21
---
The penalty has been imposed for violation of provisions related to KYC, creation of a Central Repository of Large Common Exposures - Across Banks, and guidelines on managing risks and code of conduct in outsourcing of...
---
In general terms, Phishing is sharing of fabricated information by fraudsters to bank customers in the form of fake e-mails, text messages, and websites.
---
The expansion of cyberattack strategies and tools brought on by technology increases the risk of creative frauds that might be orchestrated from any corner of the world
---
The CBI on February 7, had registered an FIR against ABG Shipyard after the State Bank of India (SBI) filed a complaint against the shipbuilding firm on August 25, 2020, in the case.
---