The Metro line 3, which will be a 33.5 km underground route, will connect south Mumbai with the western suburbs and is expected to reduce the burden on the suburban locals
---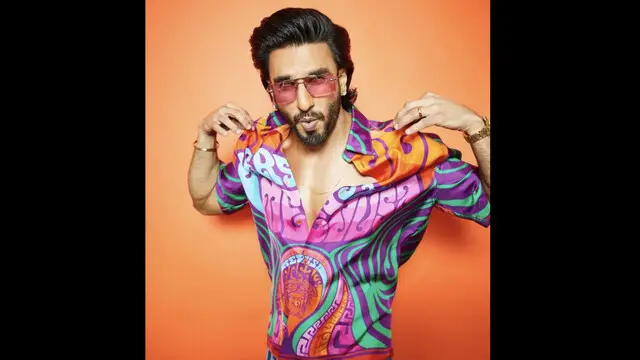 Actor Ranveer Singh has bought the apartment spread across floors 16, 17, 18 and 19 of Sagar Resham, a building at Bandstand in the close vicinity of Shah Rukh Khan's bungalow 'Mannat'.
---
Shiv Sena president and Maharashtra Chief Minister Uddhav Thackeray said he may have vacated the chief minister's official residence—Varsha, but his determination is intact.
---
The Sister Library, started by artist Aqui Thami in 2018, is a travelling library situated in Bandra, Mumbai
---
Instead of shoving his way into the train at Bandra station, Waghmare liked getting pushed and flowed into the bogey with the crowd. He witnessed the anthropomorphic nature of machines and conversely observed the...
---
The several areas of metropolitan Mumbai including Bandra, Khar and Dharavi are facing electricity breakdown, which has increased the hardships of the people in sweltering temperature.
---
The incident took place on July 6, when Sena functionary Bhagwan Kale (55) along with other party activists went to Thackeray's residence 'Matoshree' in Bandra area of Mumbai to declare their support to him.
---
The woman was travelling in the train, which had departed from Bandra train terminus and heading to Jammu Tawi.
---