A short travelogue of the world's oldest extant civilisation, which is at once fascinating, formidable and filthy
---
How Tulsidas and the Ramcharitmanas took the Ramlila to the people and gave birth to a unique people's theatre.
---
Idioms like 'tempest in a teapot' and 'storm in the teacup' gained a different connotation after Narendra Modi decided to contest the 2014 Lok Sabha elections from Varanasi and held a 'Chai Pe Charcha' at the tea...
---
Yet another pan-India movie from Kannada film industry 'Banaras' is all set to hit the theatres on Friday across the country.
---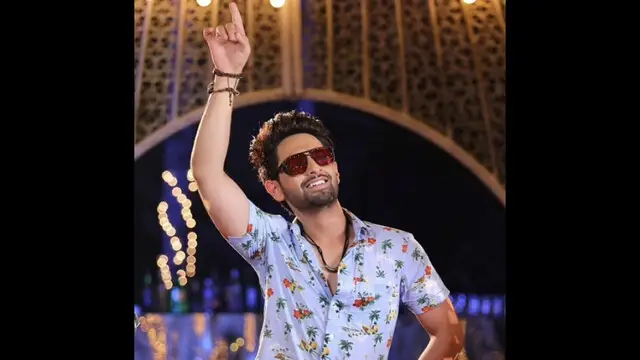 The makers of director Jayathirtha's upcoming romantic entertainer, 'Banaras', have released a peppy party number titled 'Troll' from the film.
---
Only in the holy city would you find a signboard which says, "One can stay here for a maximum of fifteen days. If someone does not die within those fifteen days, then they would have to make arrangements elsewhere."
---
Notching over 10 million views within just 24 hours of being released, especially in YouTube, Banaras has become one of the most-expected films of the year. Zaid who has always wanted to be an actor, has been preparing for...
---
Banaras is the home of Shiva, and like everywhere else, he resides almost everywhere—from under a peepal tree to the big temples.
---