Out of 162 bodies sent to AIIMS Bhubaneswar, 81 were handed over to the family members in the first phase after the accident. Another 53 bodies were handed to the families following DNA tests. However, 28 bodies remained...
---
Das said the state government has made arrangements to send all the bodies to their native places
---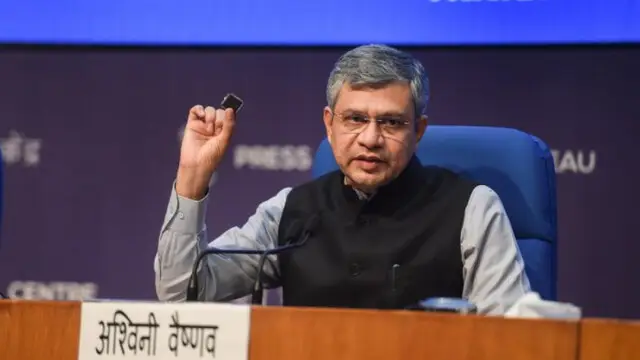 On Tuesday, Vaishnaw, who is on a three-day visit to the state, took part in the Rath Yatra and also spent hours thanking the first responders, locals, NGOs, district administration officials and hospital staff in the...
---
The three personnel who have been arrested have been identified as Senior Section Engineer (Signal) Arun Kumar Mahanta, Section Engineer Mohammed Amir Khan, and Technician Pappu Kumar. 
---
Ashwini Vaishnaw said Wednesday that the CBI's preliminary investigation into the triple train accident in Balasore that killed 292 people should be completed before people find out the cause.
---
Amid confusing details and misinformation, we share the authentic and official Odisha train accident helpline numbers for your help.
---
The report by the Commission of Railway Safety (CRS) also says that the Odisha train tragedy could have been prevented if corrective actions were taken after previous accidents of similar nature.
---
Outlook accesses the joint inspection report that was filed on the ground by the police team that arrived first at the accident site.
---