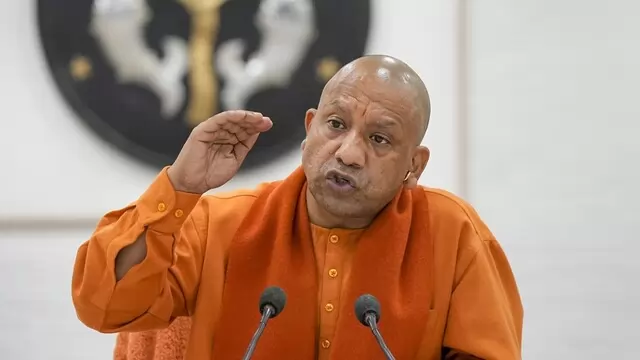 The chief minister was also briefed about the progress of the construction of the Ram temple, to which he was told 70 per cent construction of the temple had been completed, a government statement said.
---
A new idol of Lord Ram will be installed at the sanctum sanctorum of the grand Ram Temple here at a height of nine feet and the finest sculptors will be engaged for it
---
A day before Rahul Gandhi-led 'Bharat Jodo Yatra' is set to enter Uttar Pradesh, the chief priest of Ram Janmabhoomi temple wished that the blessings of Lord Rama be always upon the Congress leader.
---
The priests of the Ram temple garlanded the rock and offered holy rituals before handing the same over to the Ram Janbabhumi Trust.
---
In a letter to Rahul Gandhi, the chief priest Acharya Satyendra Das extended his support to the former Congress chief over his move to unite the country.
---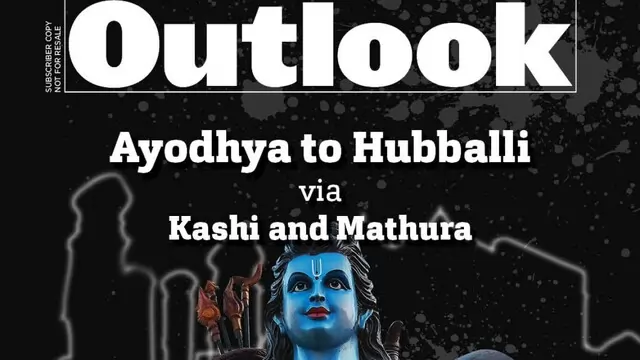 After many brainstorming sessions, we felt the best way to give the Outlook reader something unique, something of value and substance, something interesting was to take up a theme, deep-dive into it with all our reportage...
---
Bhagawan quoted the Uttara Kaand of Valmiki Ramayan and gave inferences that Lord Rama indulged in drinking and also killed a Shudra sitting in penance.
---
Archaeologist K K Muhammed, who claims to have first witnessed the remains of a Ram temple under the Babri masjid in Ayodhya, has alleged in a book that the ASI became "a wholly-paralysed body" after 2014
---