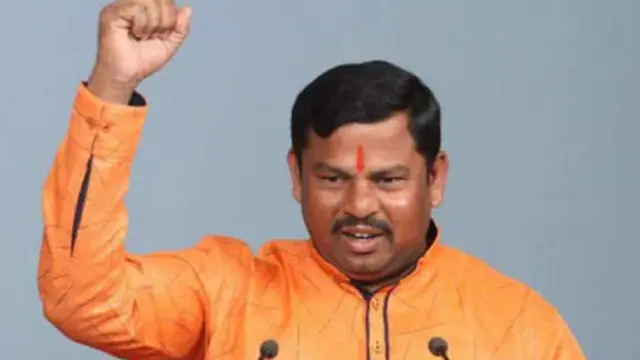 BJP MLA T Raja Singh was arrested in Hyderabad on Saturday for allegedly making a provocative speech during a procession associated with Ram Navami.
---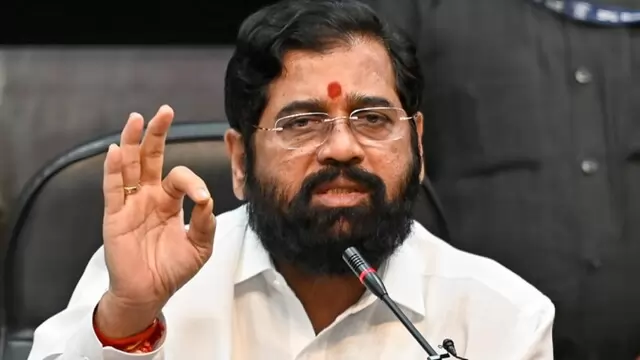 Shinde will travel to Ayodhya to offer prayers to Lord Ram after the budget session ends on March 25, his close aide said.
---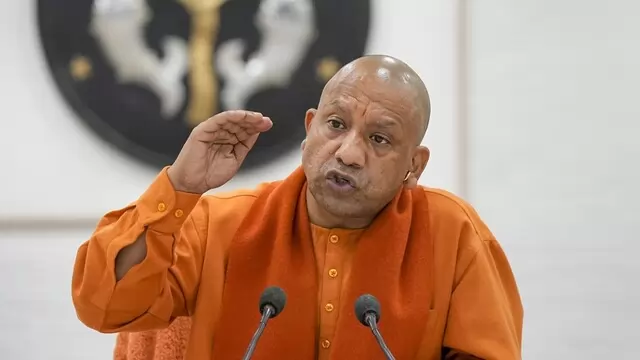 Adityanath said in new townships, there should be all facilities including living, entertainment, green belt, water conservation, shopping complex, parking arrangements and police stations.
---
In Uttar Pradesh, A huge rock has been dispatched from Karkala in the Udupi district of Karnataka to Ayodhya for the construction of the idol of Lord Ram in the proposed Ram Mandir.
---
In the evening, religious assemblies will be held and it will include performances of plays based on stories from the Ramcharitmanas, musical presentations and also gathering of Hindi poets.
---
Mathura was filled with celebrations and prayers to local deities as Holi was celebrated with traditional and religious fervor.
---
Indian Railways will launch an 18-day Shri Ramayana Yatra through a Bharat Gaurav Deluxe AC Tourist train to promote pilgrimage tourism, officials said on Wednesday.
---
Dhannipur mosque has been approved for construction here by the Ayodhya Development Authority, in accordance with the verdict of the Supreme Court regarding the Babri Masjid-Ram Janmabhoomi.
---