India believes Pakistan used F-16 fighters in retaliatory raids in 2019 after Indian air strikes on terrorist camp in Pakistan's Balakot.
---
Mumbai Police chief Vivek Phansalkar said one of the messages said that six people will execute the attack, while another mentioned that preparations were on to blow up the city.
---
Al-Qaeda chief Ayman Al-Zawahiri, in a video also showered praises on Karnataka college student Muskan Khan for confronting a group of students opposing hijab in her college in early February.
---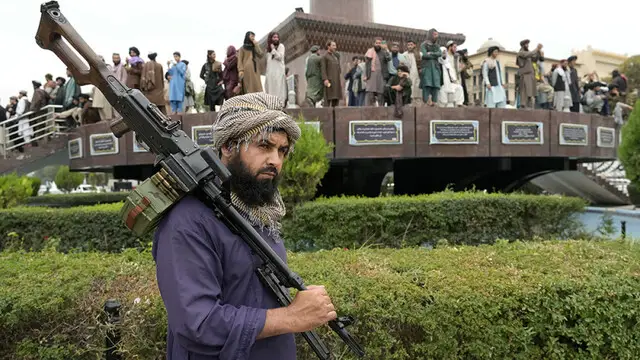 Afghan Interim Defence Minister Mullah Muhammad Yaqoob had last week alleged that Pakistan was allowing the US to operate drones from its soil against the war-torn country.
---
Indian girl Muskaan Khan's father, distanced himself from Al-Qaeda Chief Ayman Al-Zawahiri's comments, terming them as 'wrong' and said he and his family were living peacefully in India.
---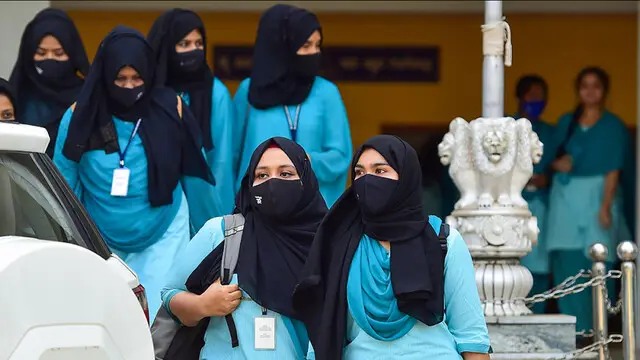 Karnataka Hijab Row: At the peak of hijab row in February, Muskan Khan, a second-year BCom student in Mandya was heckled by a group of students, wearing saffron shawl, for entering the college with hijab.
---
The MQ-9B drone is a variant of the MQ-9 'Reaper' which was used to launch a modified version of the Hellfire missile that eliminated al-Qaeda leader Ayman al-Zawahiri in the heart of Kabul last month.
---