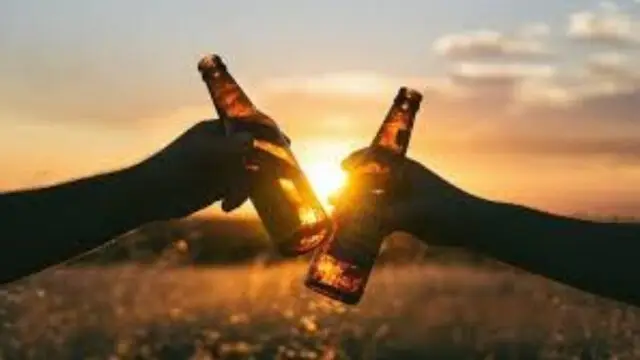 The victim has provided to the police a video of the alleged incident. In the video, two more students apart from the accused are visible, Bisht said, adding that their identities were being ascertained.
---
The unorganised nature of work of security guards in gated societies and rampant violations of norms by employers undermine any attempt to get justice over their mistreatment by economically superior residents.
---
According to police, the woman's daughter had a court marriage on August 16 with a man from the same village, who also belonged to the same caste.
---
The 30-year-old daily wage earner was accused of stealing a toilet seat from a house in Hardi area and was subsequently assaulted by local BJP leader Radheshyam Mishra and two of his aides.
---
Acting on a tip-off from Patra's son, Ayushman Patra, Vivek Anand Baskey, a government officer rescued Sunita after learning how she was being tortured inside the house of suspended BJP leader Seema Patra.
---
The woman identified as Bhaavya Roy who is a lawyer working with a prominent law firm in Delhi, was seen hurling invectives and assaulting security guards at her Noida society in a video.
---
Karnataka: BJP supporter's alleged assault also made one pregnant women, who was among the victims lose her baby, the report said.
---
Ryan Giggs is on trial on charges of assault and use of coercive behavior against an ex-girlfriend.
---