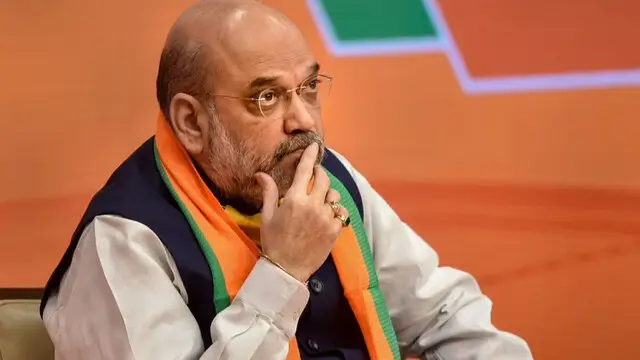 As many as 12 panels were formed by the governments of Assam and Arunachal Pradesh, following discussions between the two chief ministers on July 15. The two states, as per the declaration, decided to restrict the number of...
---
The two northeastern neighbours had previously met over the issue on January 24 this year during which Arunachal Pradesh climbed down from its initial demand of transfer of 1119.279 sq km land  to 859 sq km.
---
Before the demise of the tradition bearers of the village and the disappearance of the knowledge that they hold, the elders are recording their memories.
---
The impact was so massive that only a panel of the bridge could be seen 100 metres downstream, he said.
---